Sale!
$

74.70
The Alligator Purse | Vintage Leather Alligator Bag | Sale -30%
The Alligator is an elite leather tote purse, made for queens! If you are looking for a vintage leather alligator purse this is the most stunning of all. On the one hand, the alligator-shaped pattern of the handbag exudes elegance while on the other hand the three compartments provide space and convenience.
With an antique Victorian and Edwardian style it elevates any outfit. In like manner, it will also make you able to carry all your everday essential stuff with ease. In addition, the vintage leather alligator purse with its removable leather strap will add versatily to your outfit.
What else do you need? We got it, the shiny leather finish!
Check the zipper, the buttons and you are ready to go impress everyone!
Product specifications:
Bag/Purse Type: Vintage Alligator Purse // Leather Alligator Bag // Handbag/Crossbody (optional)
Bag Shape – Pattern: Alligator shaped Purse
Materials: PU Leather
Handles/Straps: Detachable Leather Strap (PU)
Inside Compartments: 3x Compartment – Zipper Pocket
Size – Dimensions: approx.~ 30 cm X 25+13 cm X 12 cm // 11.8 in X 9.84+5.11 in X 4.7 in (Sometimes 1-2cm/1inch deviation in sizes may occur)
NET Weight: ~ 625g
Available Colors: Black | Brown | Red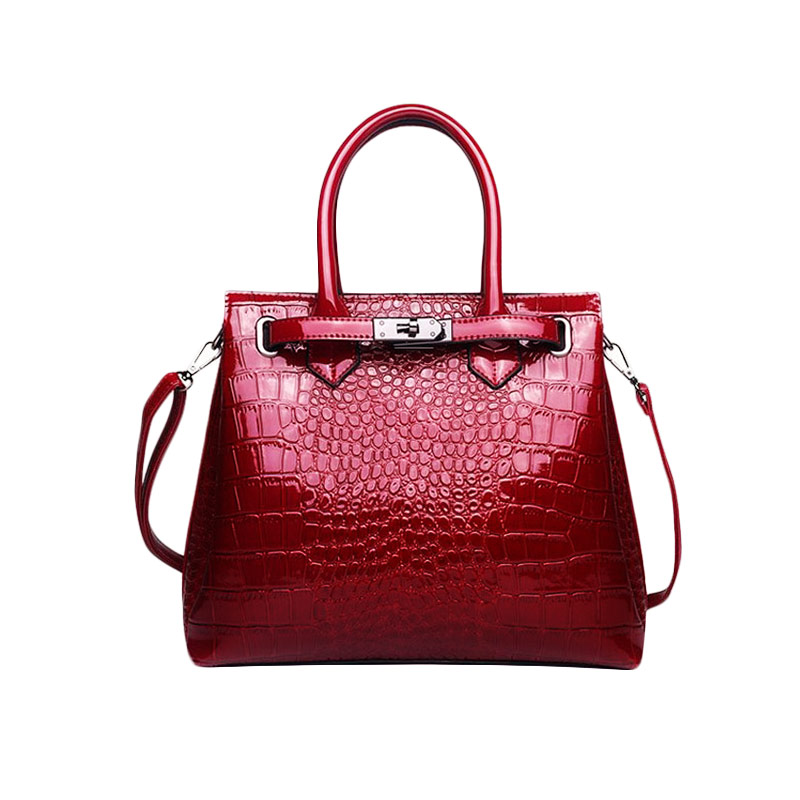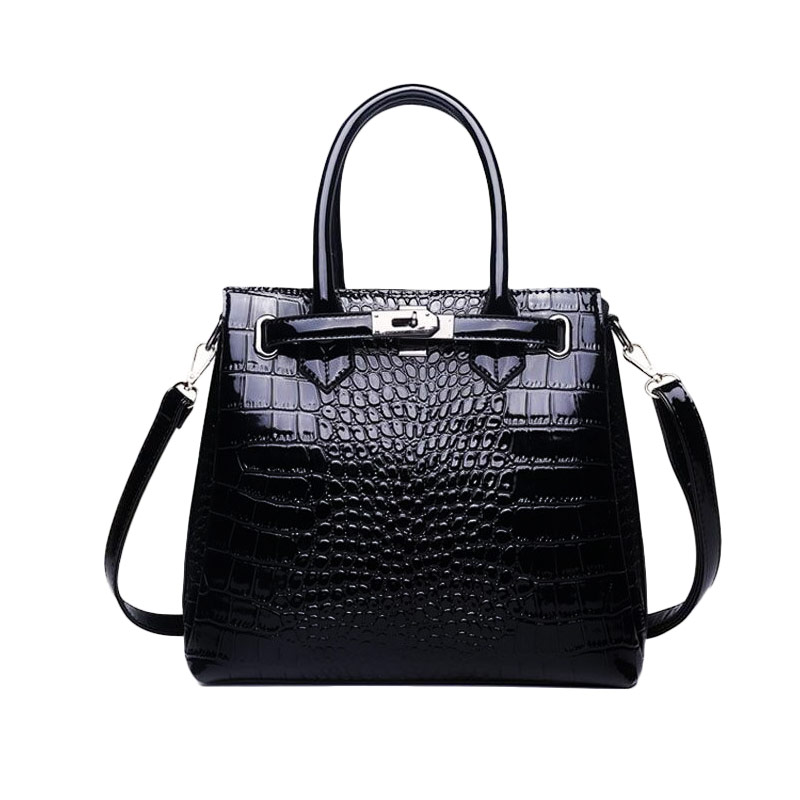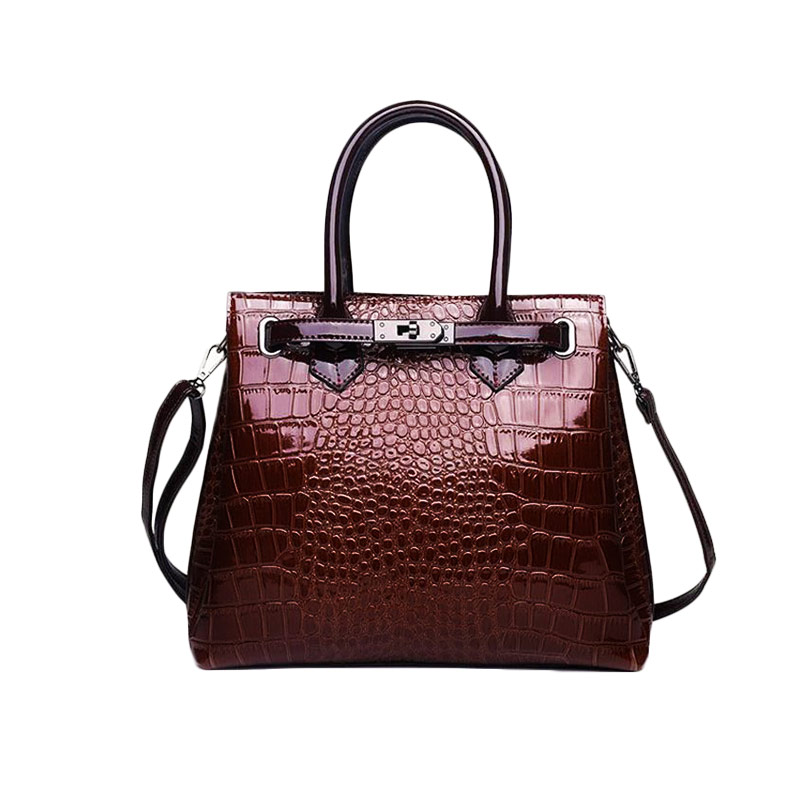 Package Includes:
1x Alligator Leather Purse Vintage Handbag
1x Detachable Strap for the leather vintage bag.
* 3-5 weeks delivery may occur due to high product demand or increased traffic in postal offices due to holidays and other reasons.
* Sometimes, purses and bags that are being shipped when they have just come out of production might produce a slight odor for the first couple of days which will eventually disappear.