Description
The Marvelous | Large Tote Bag | Big Leather Crossbody Purse | Shoulder Bag for Work/College
Large Tote Bag: The Marvelous is designed carefully while having structured shape and silhouette! A big tote leather bag that will take you effortlessly from early morning to midnight. The big size of the PU leather shoulder bag is perfect for work, college or a simple night out.
The Marvelous Large Tote Bag is proved to be a timeless purse. Wear the bag in two ways: on your shoulder or hold it as a handbag.
Soft leather feel with unparalleled craftmanship.
A large tote bag that will take you from Monday to Sunday
With an interior compartment and zip fastener. Pretty spacious tote bag to carry around your everyday stuff.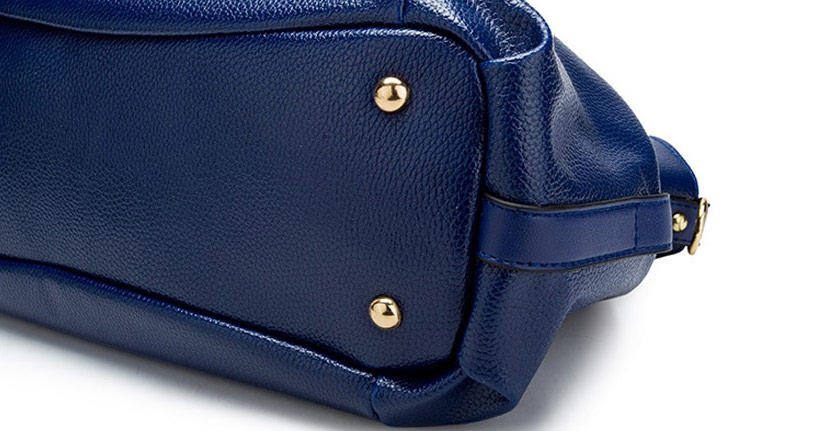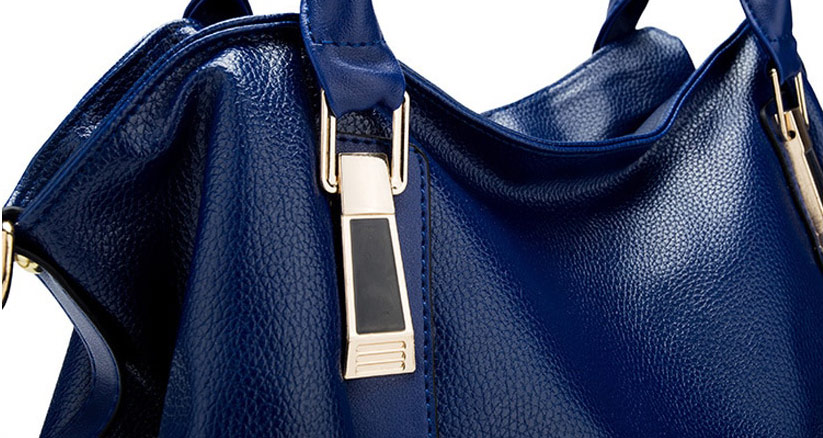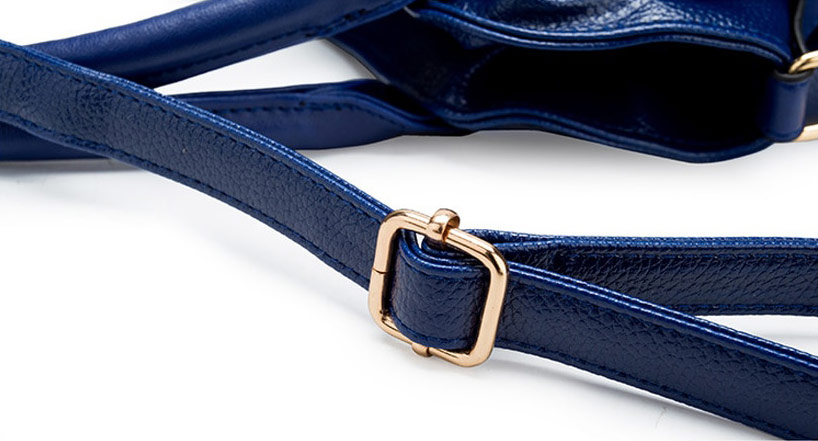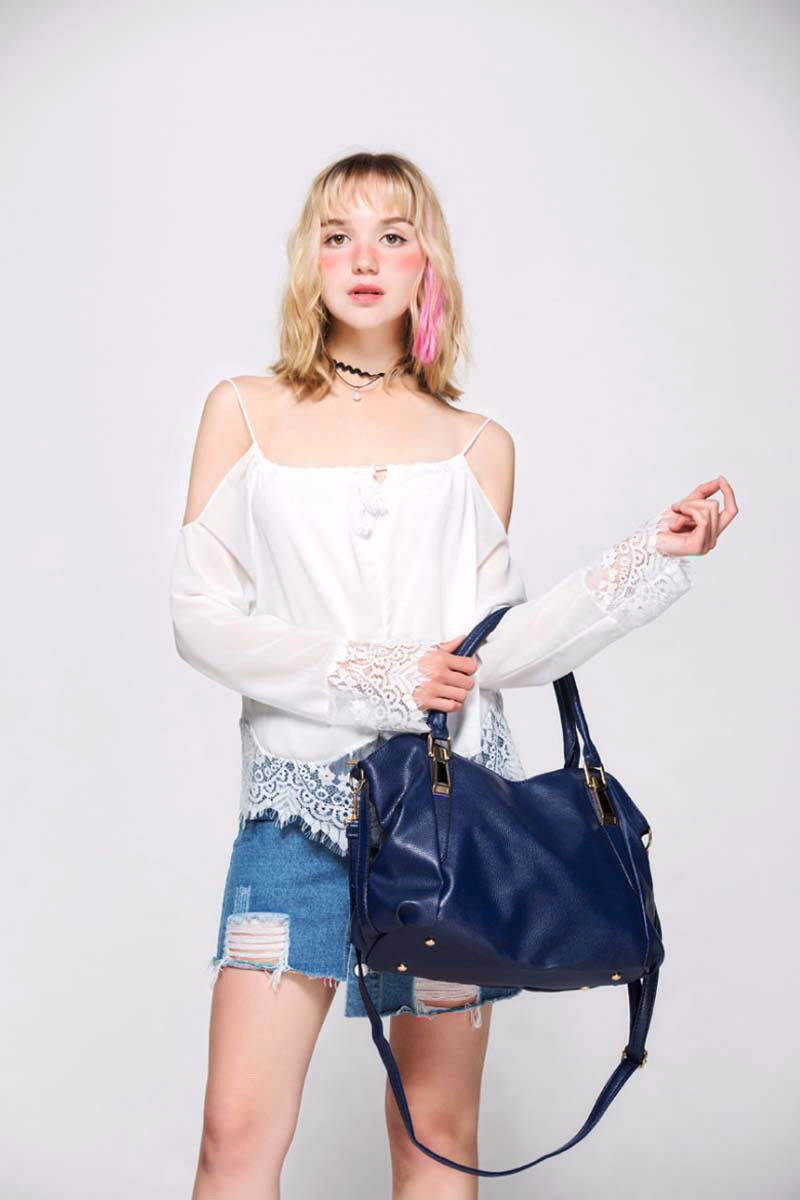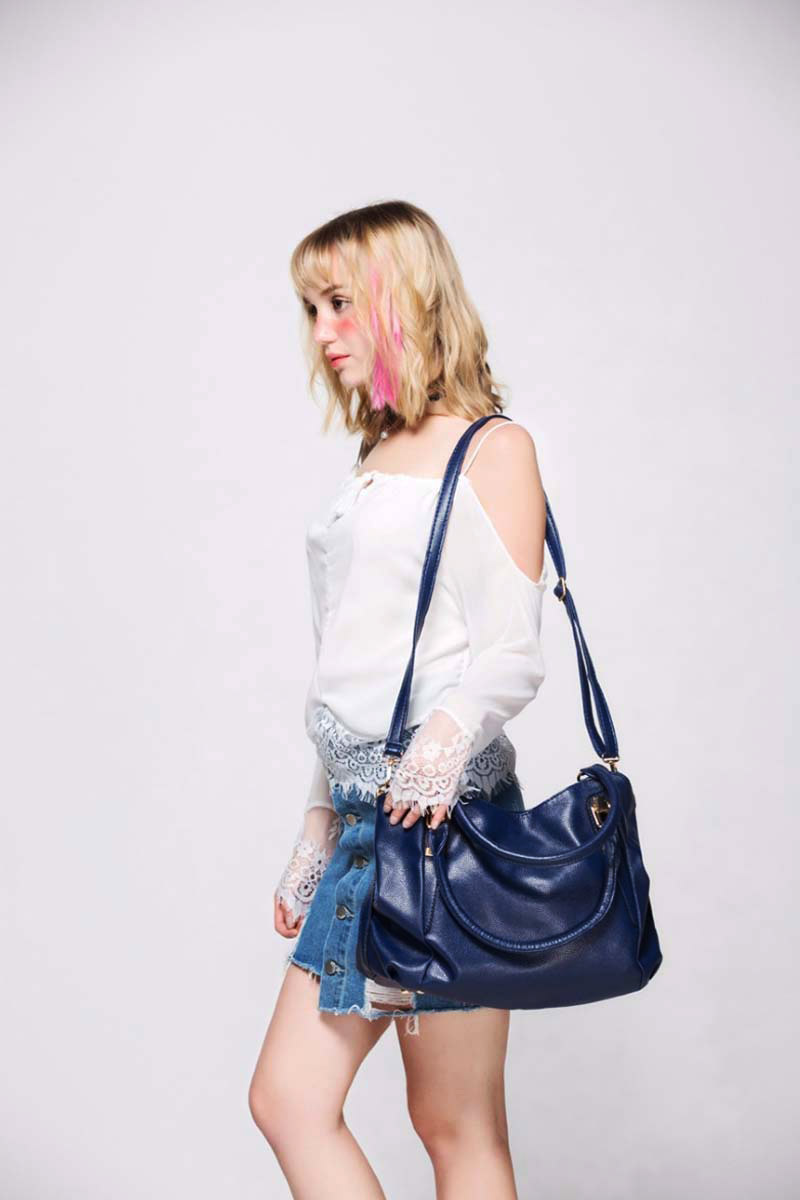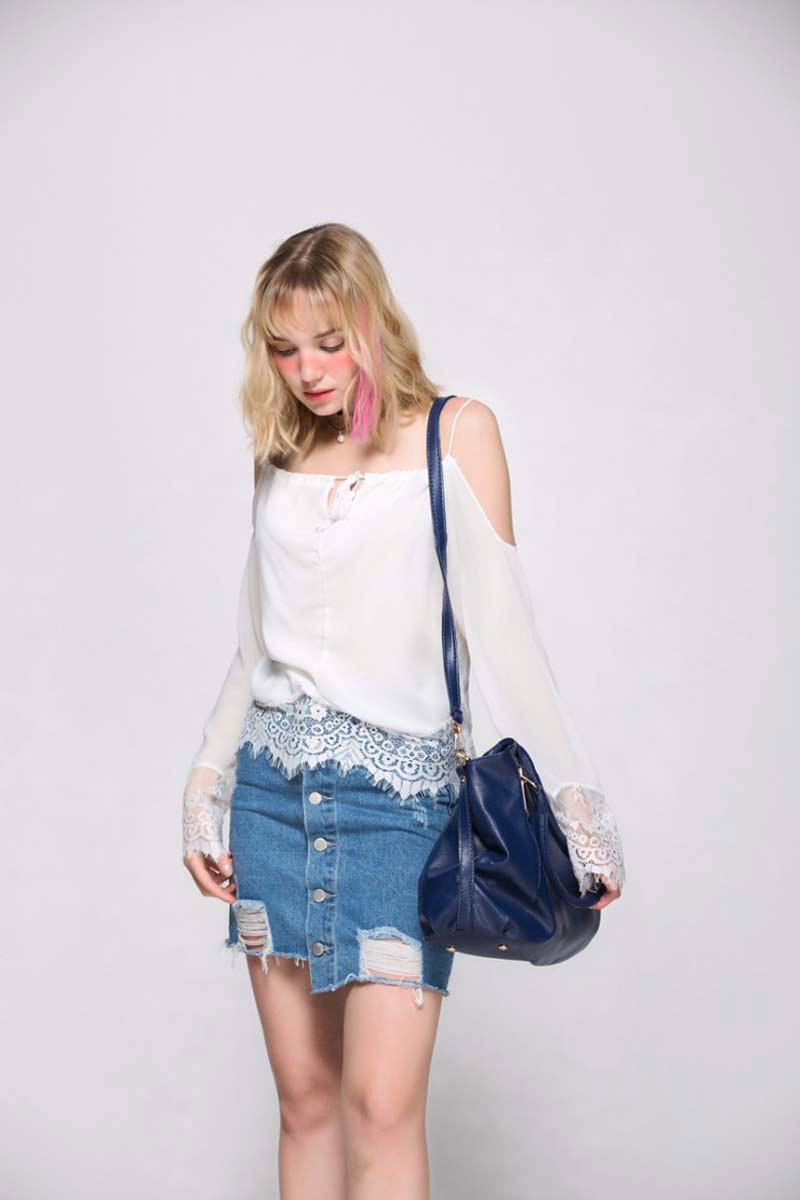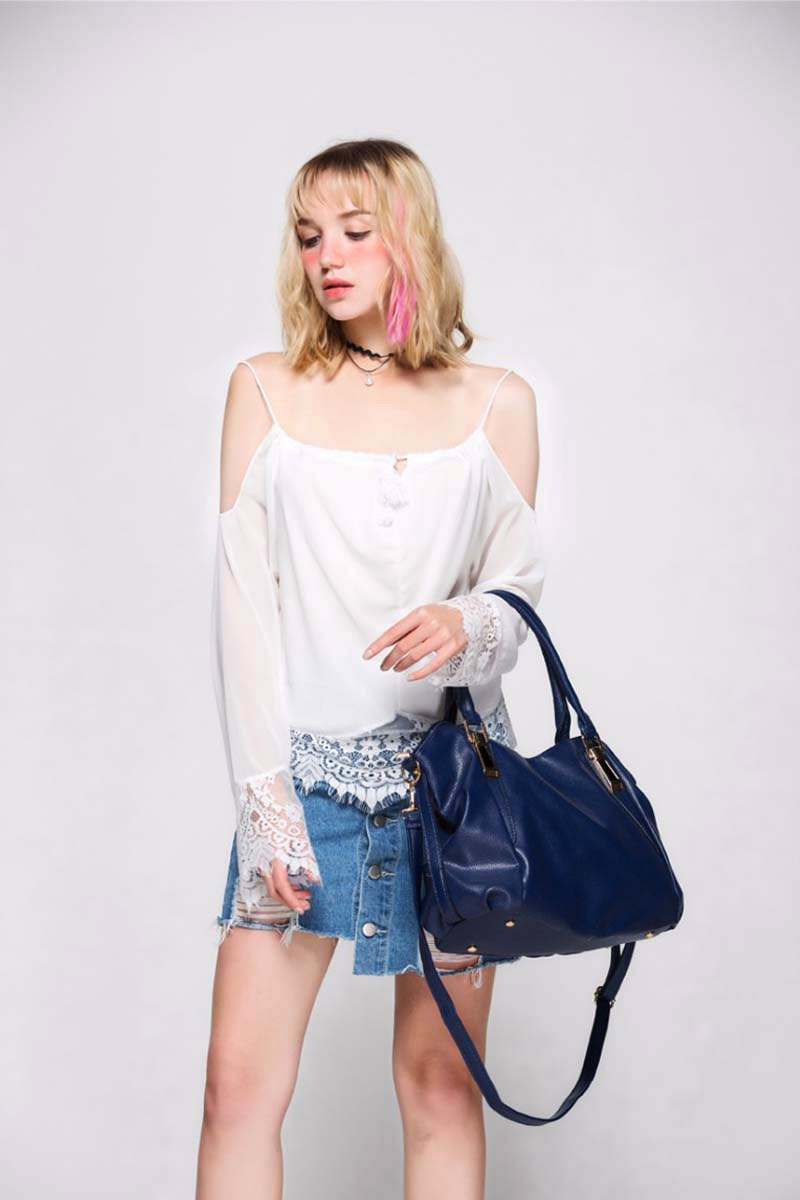 Bag/Purse Type: Large Leather Tote Bag / Big Handbag / Crossbody Bags

Bag Shape – Pattern: Parallelogram shaped

Materials: High quality PU Leather – Polyester Lining Inside

Size – Dimensions: approx.~ 32cm X 10cm X 27cm // 12.50in X 3.9in X 10.6in (1-2cm deviation in sizes may occur)

NET Weight: ~ 700g
* The colors of the pictures may be slightly different than the true colors of the products due to photography sets different lights and sometimes due to wrong color calibrated monitors.
Have you checked our bags?