Description
The Luminous Backpack | Reflective Geometric Backpack Glowing Diamond Lattice Rainbow
The Luminous backpack for women is a an exquisite piece of fashion. Besides that, The Luminous is a spacious backpack that glows in the night with an interior zipper compartment in which you will be able to carry your cellular phone, your tablet, A4 magazine and your other small acessories. It also features a looped top handle to hold it in your hands and adjustable straps to throw it on your back. Similarly, the backpack features a side release button and a flap over it for safety.
The Luminous Backpack is the latest trend in bags fashion with a holographic design. Note: If you want to impress everybody this is a great backpack choice.
An extremely stylish backpack as well as absolutely functional.
Certainly a unique backpack that you will throw on your back and carry your daily essentials efortlessly.
In addition, it features an interior zip compartment and enough space to hold your smartphone, tablet, keys and makeup accessories.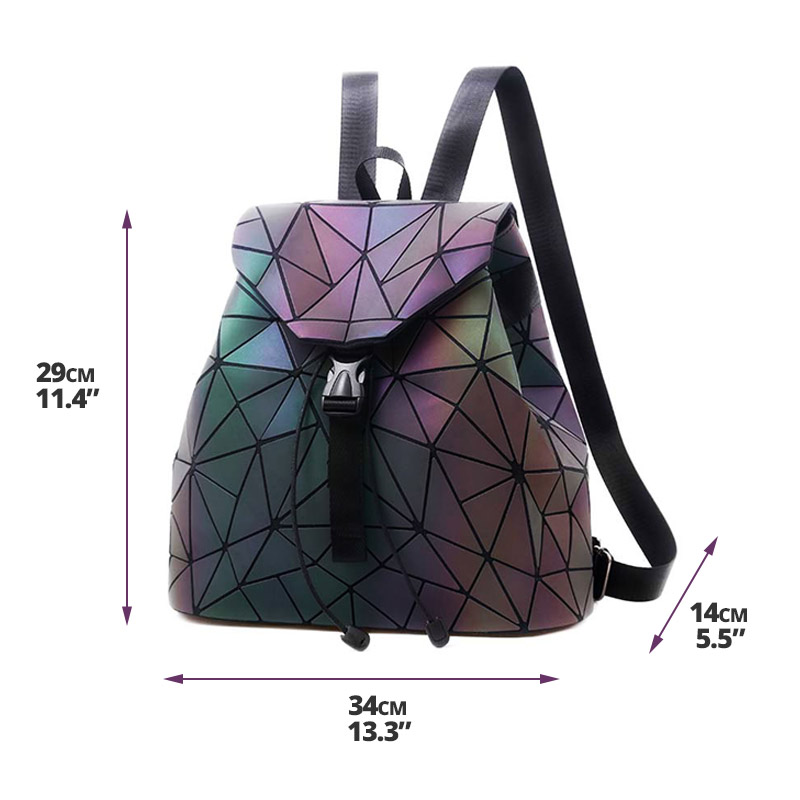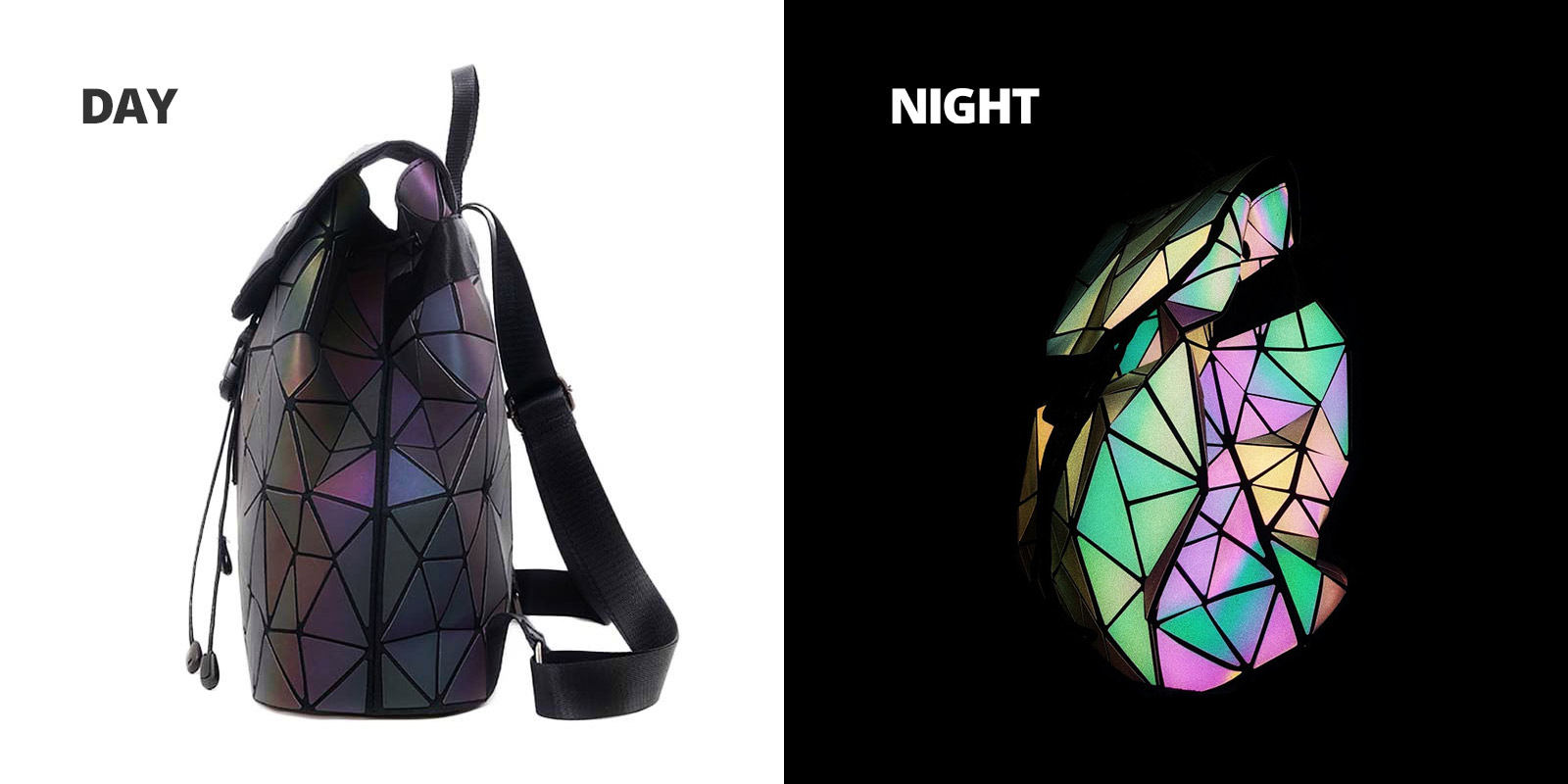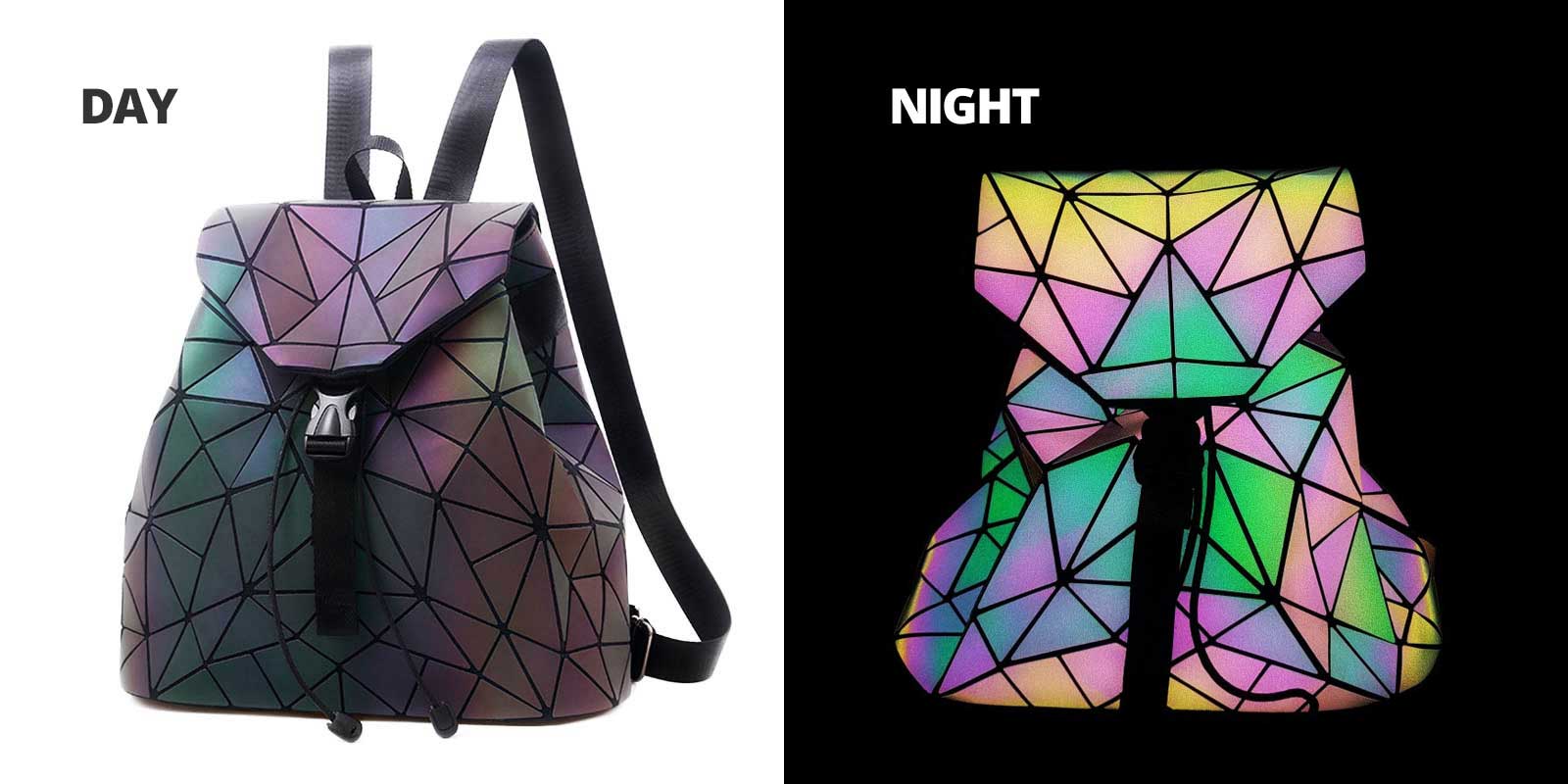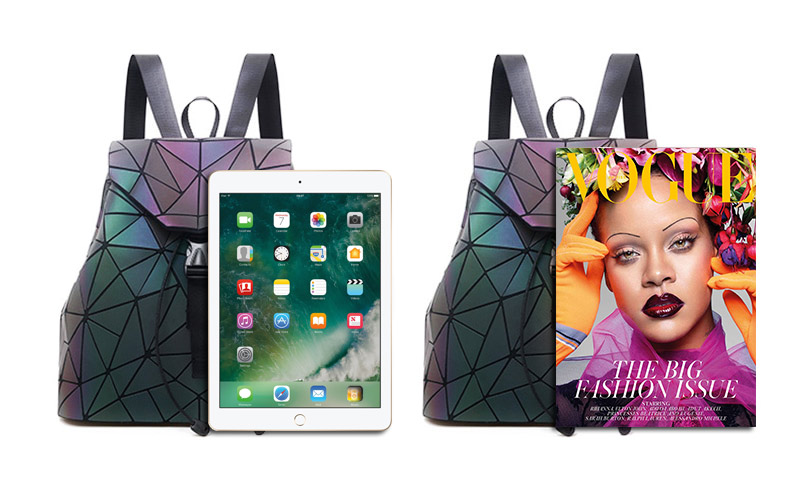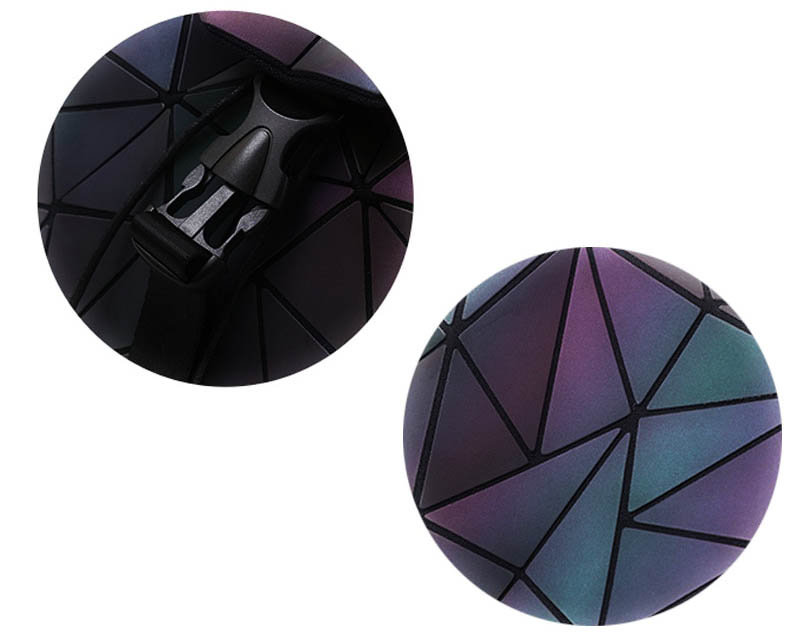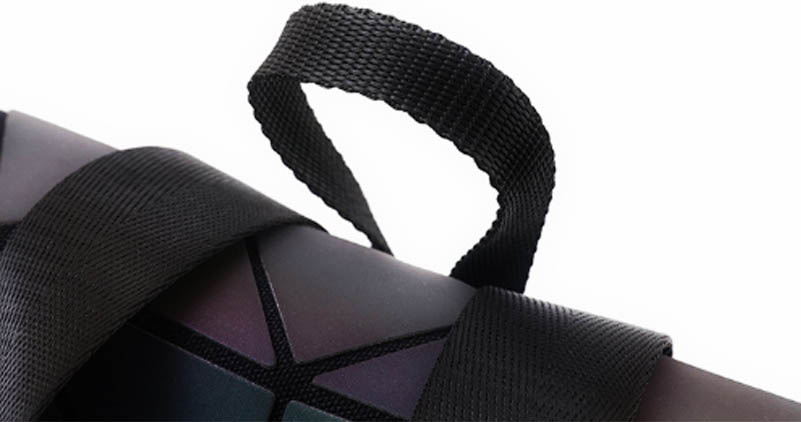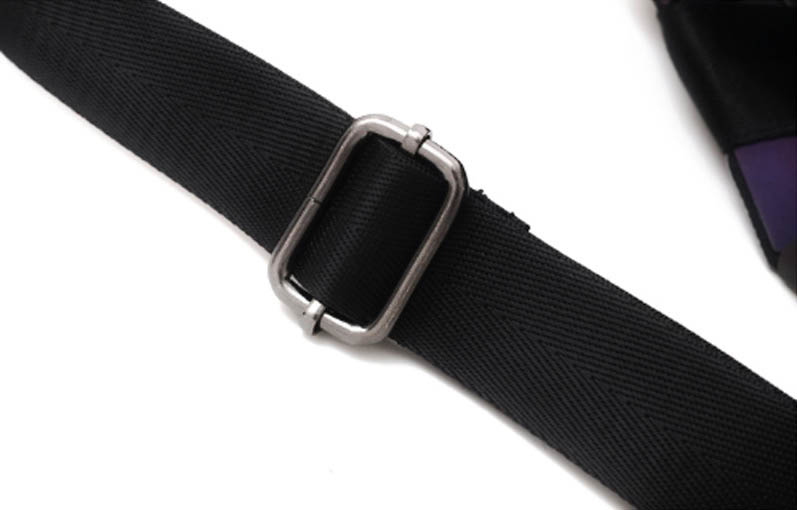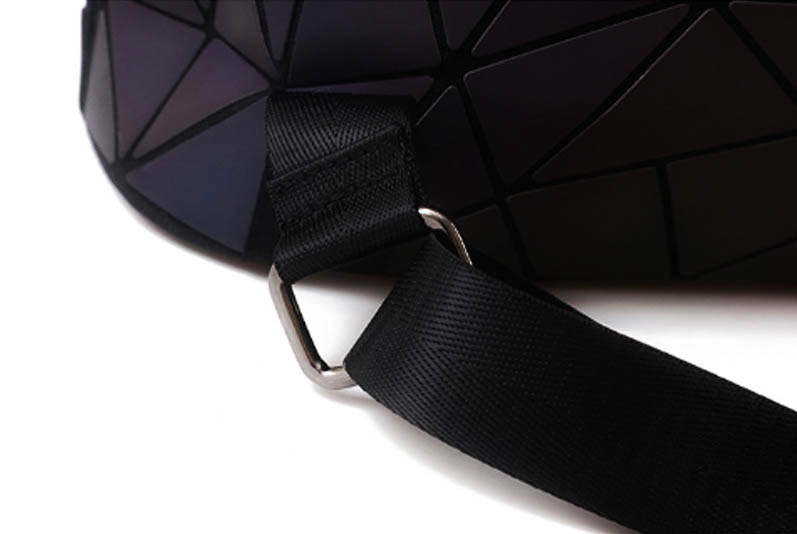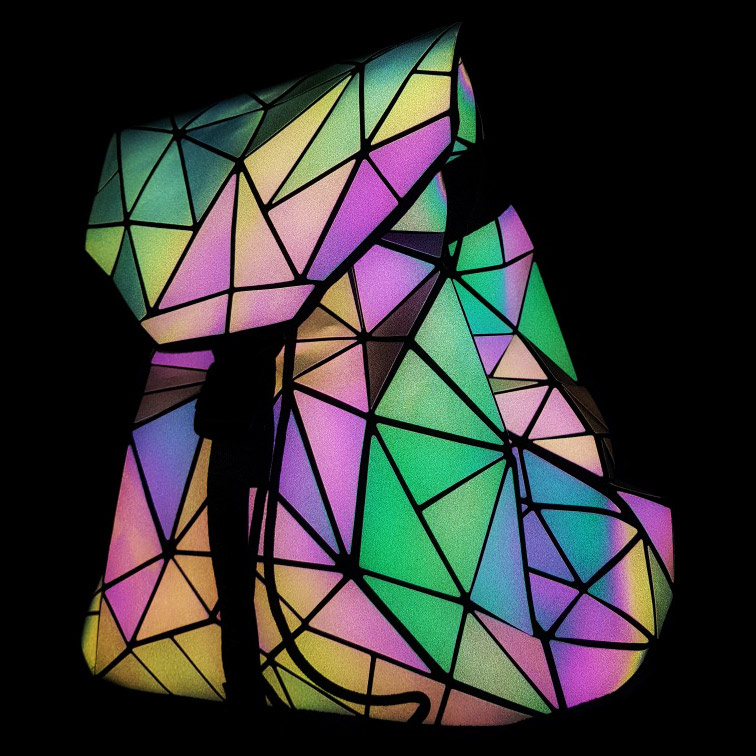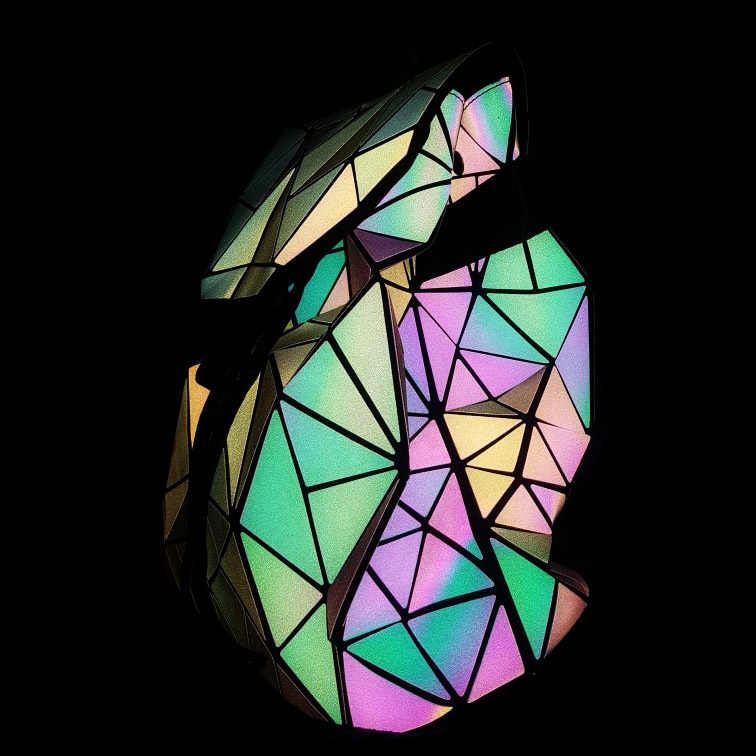 Bag/Purse Type: Luminous Backpack / Geometric Backpacks (Holographic)

Bag Shape – Pattern: Quilted Diamond Lattice Backpack

Materials: Polyester Lining

Size – Dimensions: approx.~ 34cm X 14cm X 29cm // 13.38in X 5.5in X 11.4in (1-2cm deviation in sizes may occur)

NET Weight: ~ 500g
* The colors of the pictures may be slightly different than the true colors of the products due to photography set's lights and wrong color calibrated monitors.
Did you check all our BACKPACKS?