Description
The Nifty | Large Leather Tote Bag 2023 | Women's Hobo Crossbody Purse | Leather Shoulder Bag
The Nifty exudes pure class! The ideal large leather tote bag that will take you from everyday to weekends. The leather hobo shoulder bag is crafted by elite quality materials and it will jazz up your outfits.
The Nifty Hobo Tote Purse will elevate your casual looks. You can wear it in 2 ways with its two straps (long and short).
With an ultra smooth leather feel and its hobo silhouette it will add extra style to your casual outfits.
A large hobo leather bag that can be used from the weekdays to the weekend.
With interior compartment, interior zipper pocket and cellphone pocket the hobo bag provides plenty of space for all your daily essentials.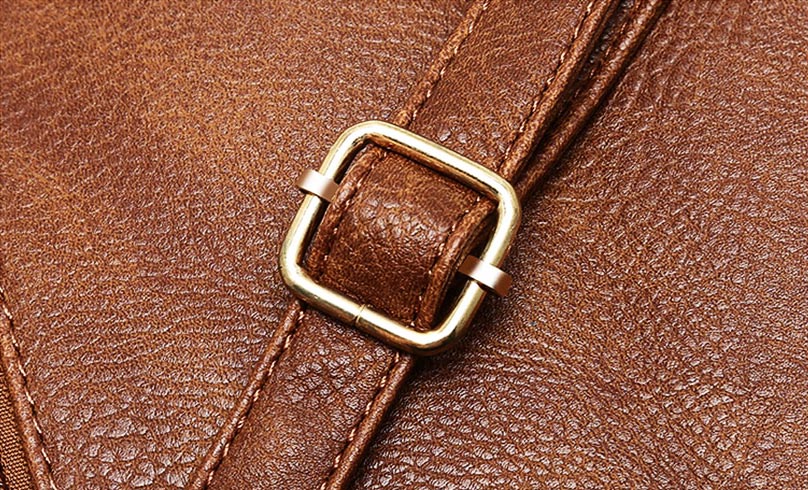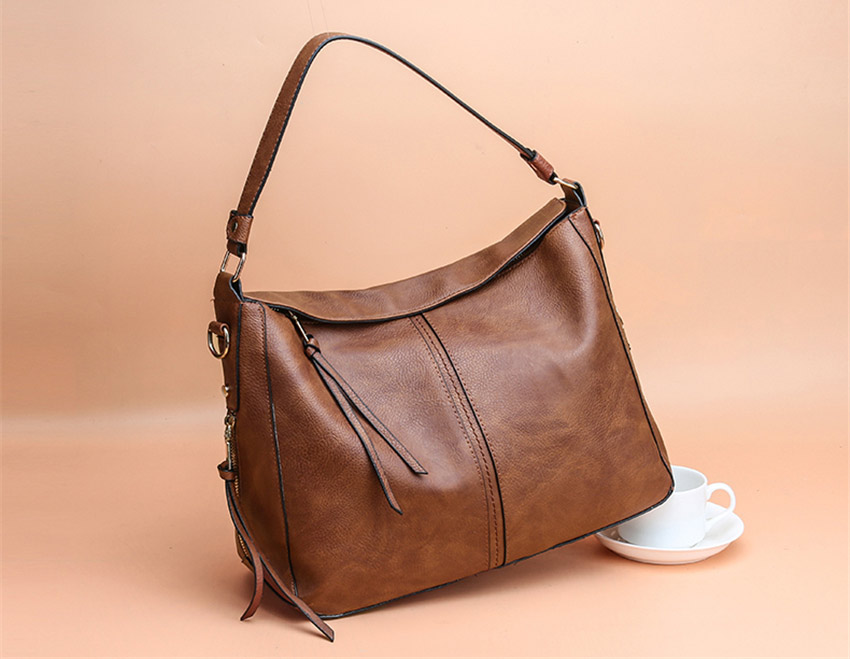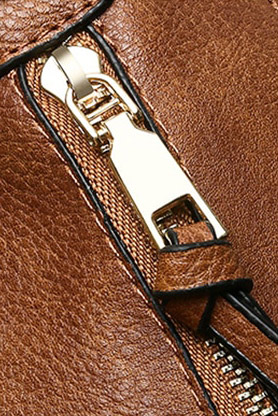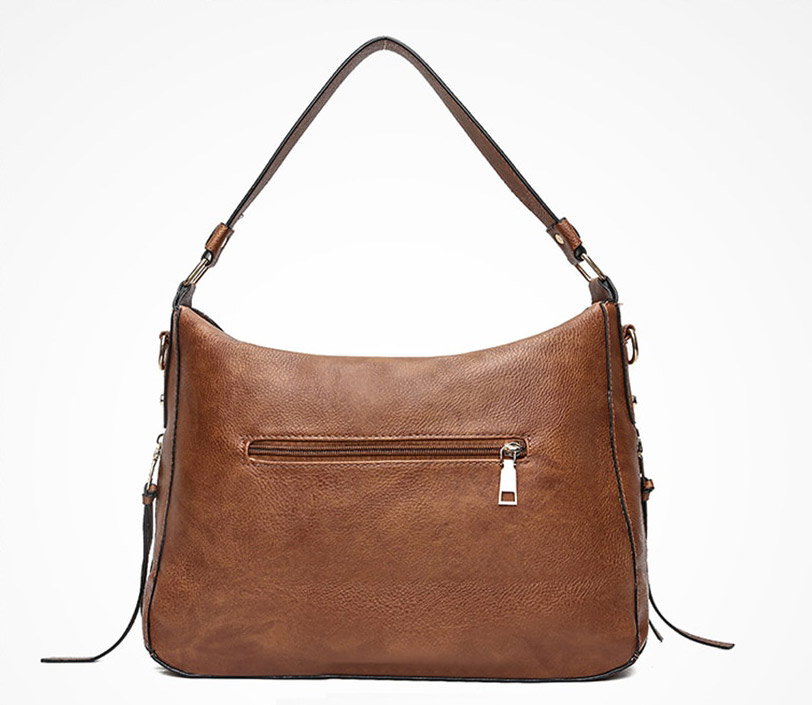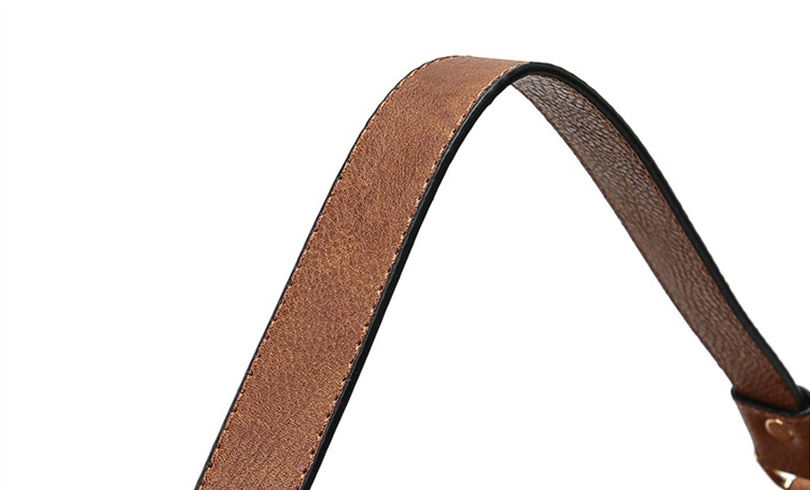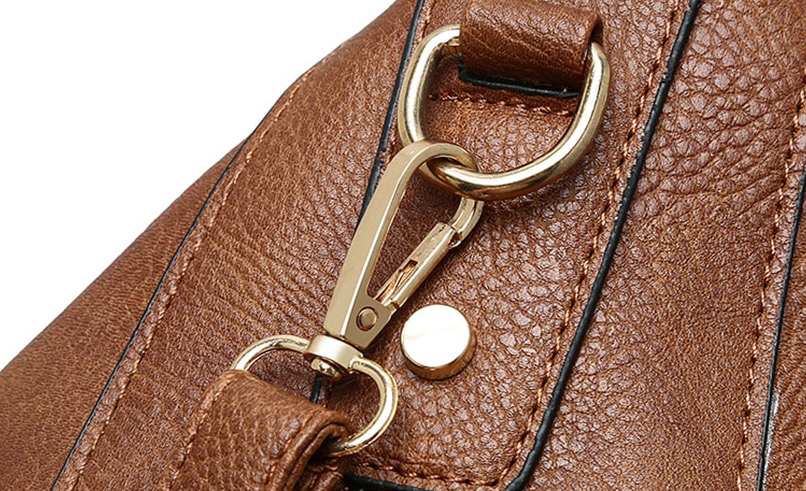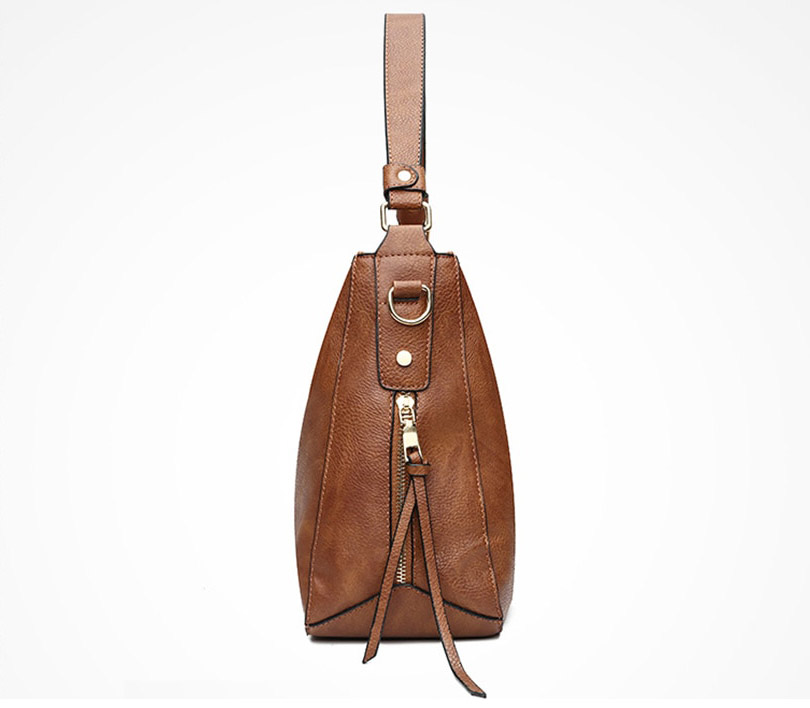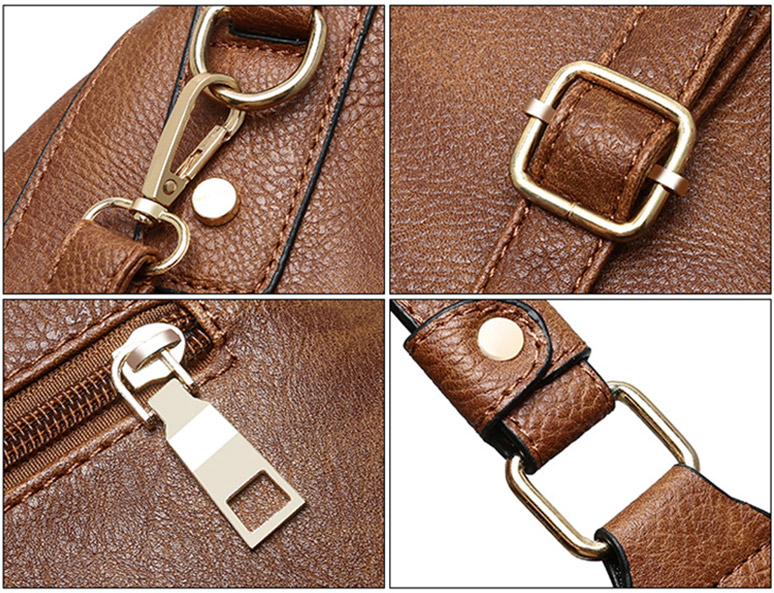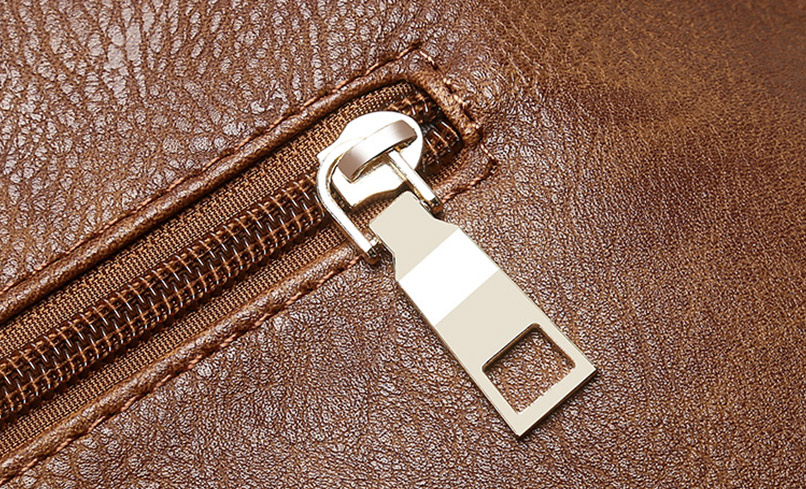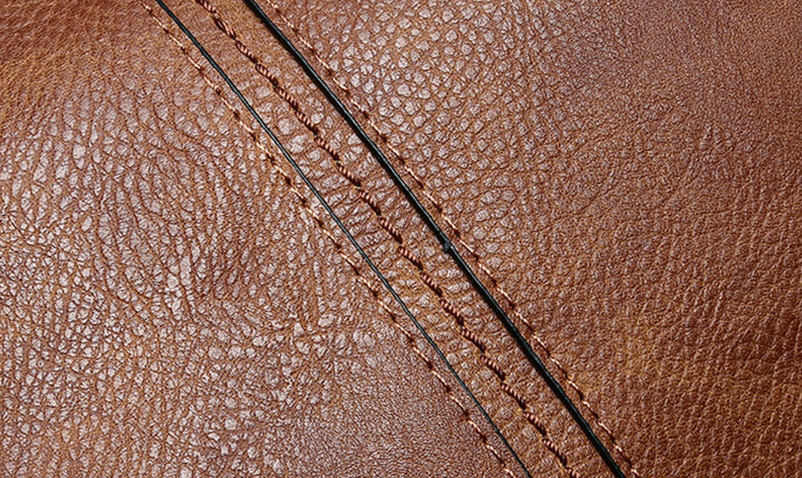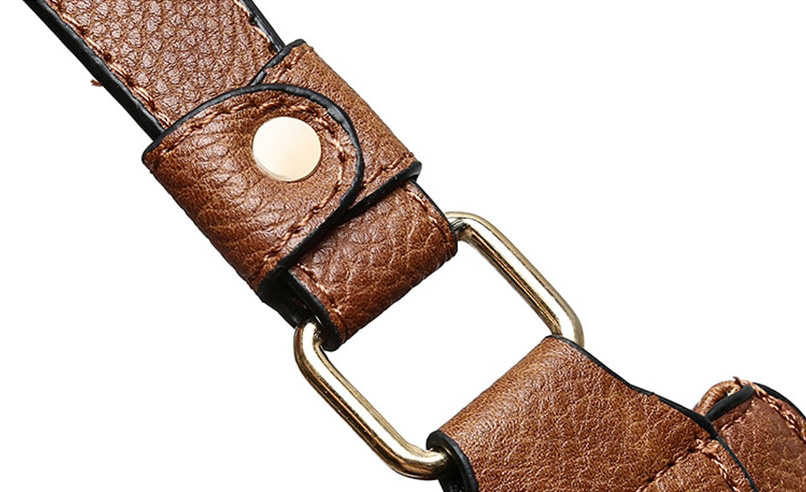 Bag/Purse Type: Large Tote Bag / Crossbody Leather Purse / Hobo Bags

Bag Shape – Pattern: Parallelogram shaped

Materials: High quality PU Leather – Polyester Lining Inside

Size – Dimensions: approx.~ 35cm X 13cm X 30cm // 13.77in X 5.11in X 11.8in (1-2cm deviation in sizes may occur)

NET Weight: ~ 750g
* The colors of the pictures may be slightly different than the true colors of the products due to photography sets different lights and sometimes due to wrong color calibrated monitors.
Check all our bags and purses at our e-shop