Description
The Ladies Handbag | Leather Purse with Abstract Design | Crossbody/Hand
The Ladies Bag is a beautifully crafted piece of fashion bag. Its abstract yet chic cartoon design will do miracles to your looks.
The Ladies handbag is the latest trend in grab bags with its abstract painting-like design.
The leather grab bag will become a staple for your accessories collection.
In addition, it is suspended from one grab handle and one optional shoulder/crossbody strap to wear it two ways
Further more you will impress everyone with its unique cartoon design and tuck in your everyday stuff with ease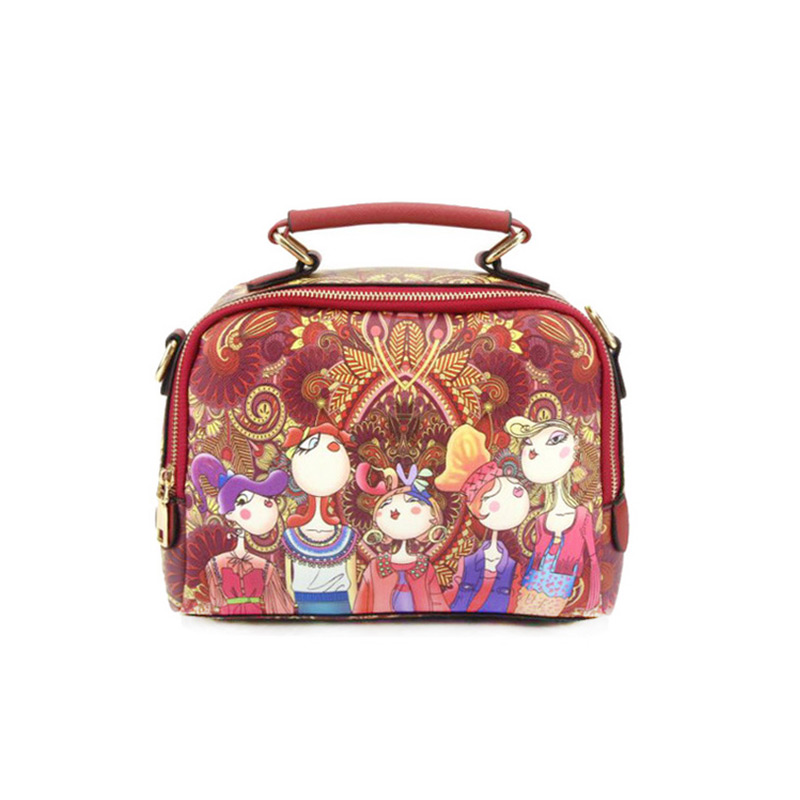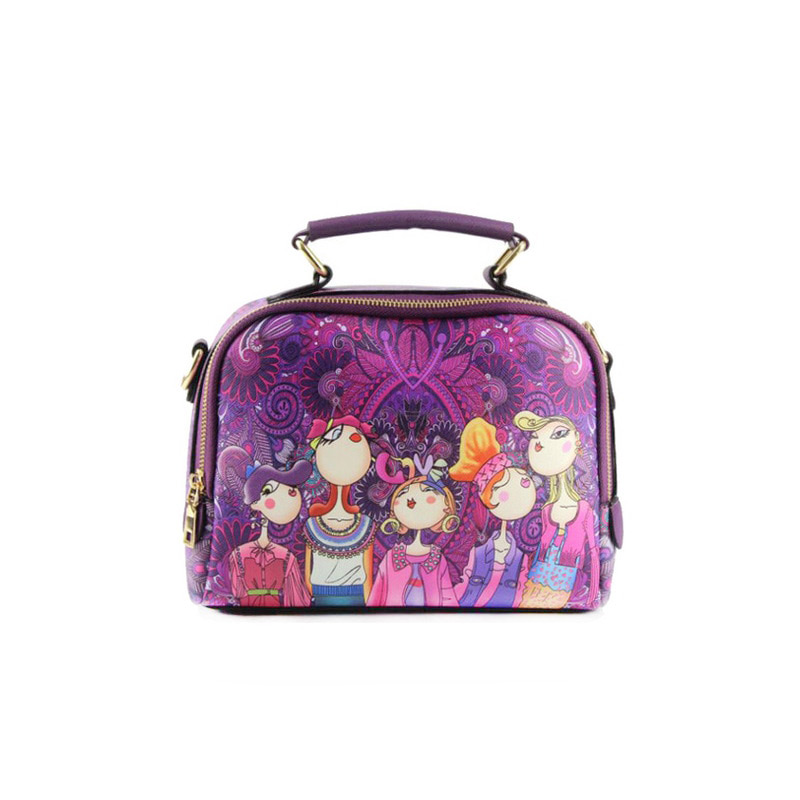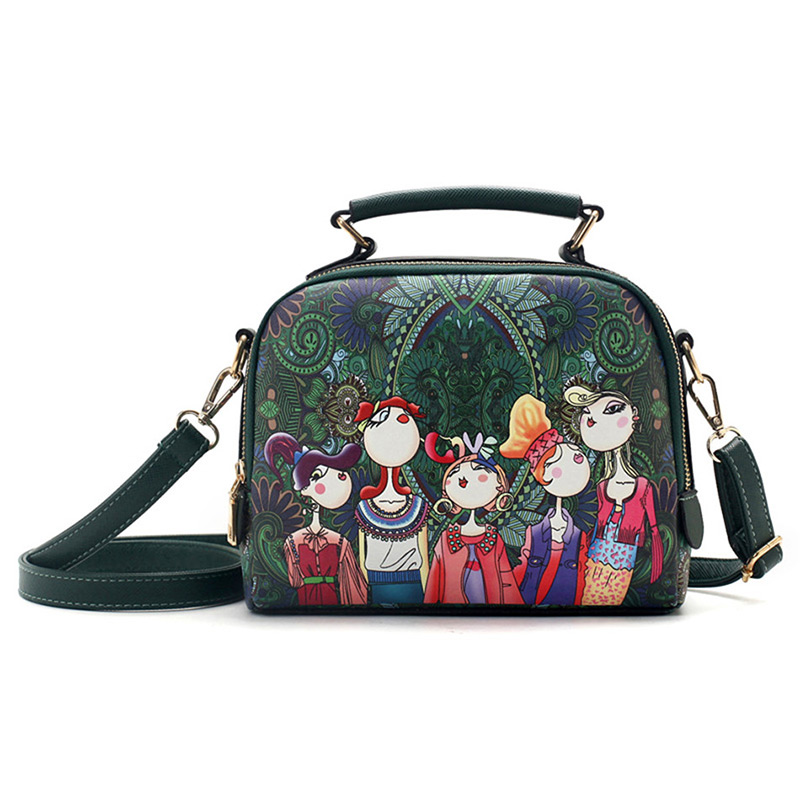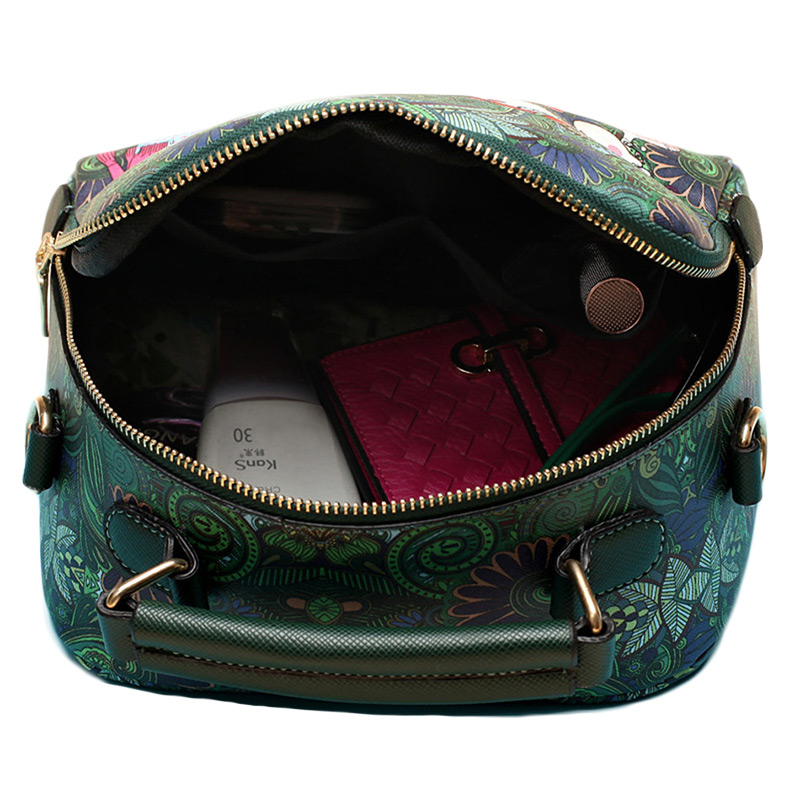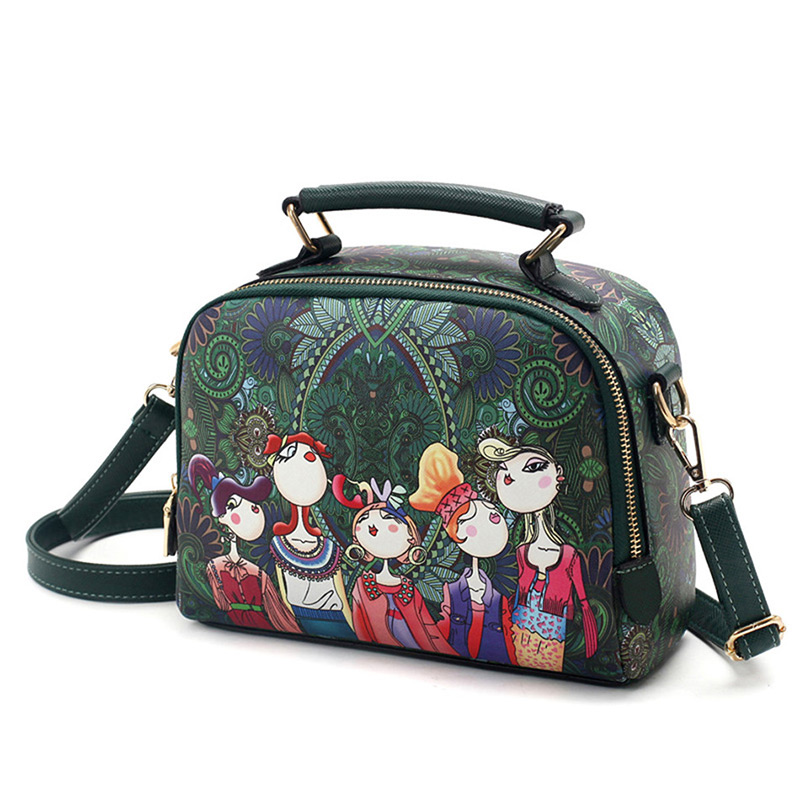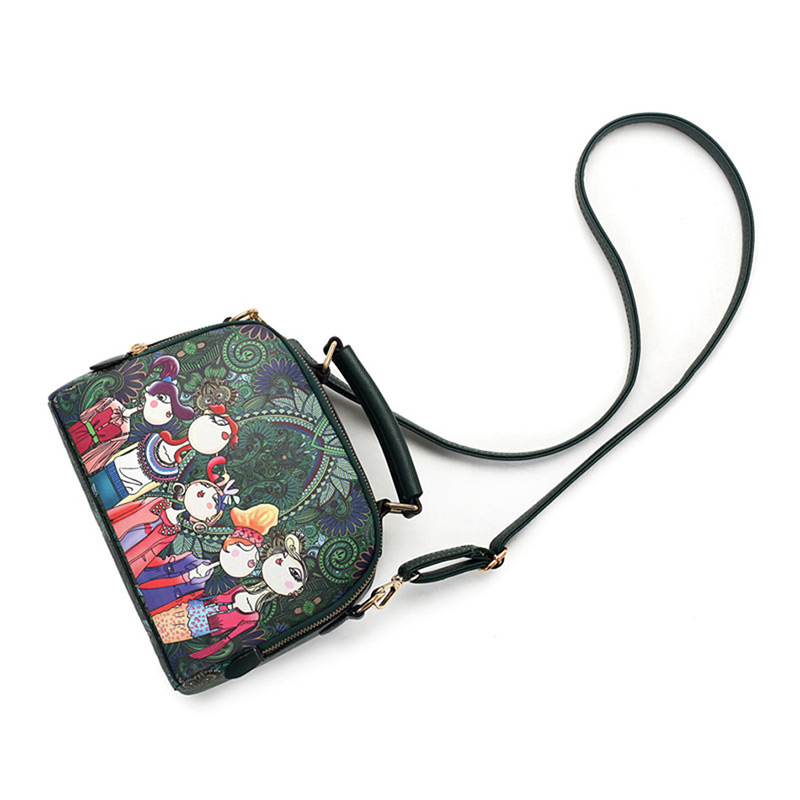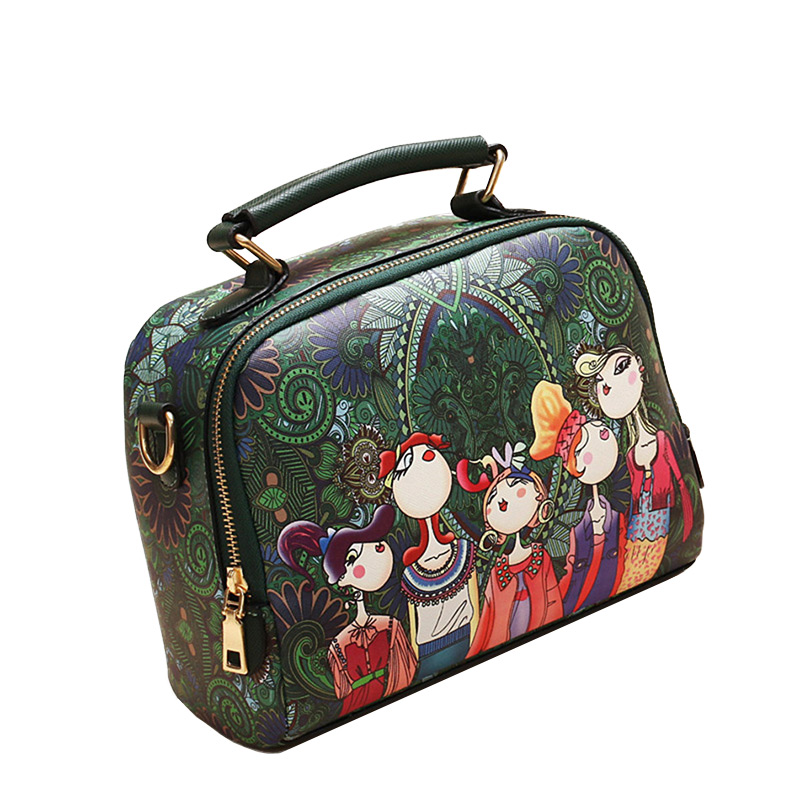 Bag/Purse Type: Hand Bag / (Optional) Crossbody Bag

Bag Shape – Pattern: Parallelogram Bag Shape

Materials: PU Leather / Polyester Lining

Size – Dimensions: approx.~ 23cm X 10.5cm X 20cm // 9.05in X 4.1in X 7.87in ( 1-2cm deviation in sizes may occur.)

NET Weight: ~ 450g
* The colors in the pictures may be slightly different than the true colors of the products due to photography set's lights or wrong color calibrated monitors.