Description
The Enchanting | Leather Backpack | Backpacks For Women | Lightweight Leather Rucksack-Mochila
The Enchanting Backpack is a beautiful leather backpack for women and girls. A pretty, lightweight and comfortable Rucksack that you will love.
The mochila, as a backpack is called in Spanish, is made of High Quality PU leather equipped with magnetic fastening. Very smooth leather that you can clean by just wiping it with a cloth.
The Enchanting is your everyday backpack for your everyday needs. Beautiful leather rucksack for daily uses: for school, university, work and walks.
Luscious black leather backpack designed to draw attention.
Soft and lightweight backpack with top handle and magnetic fastening.
Leather Rucksack made by High Quality PU leather with pockets and compartments inside and out to store your essentials (smartphone ,tablet ,school books , make-up, keys and wallet).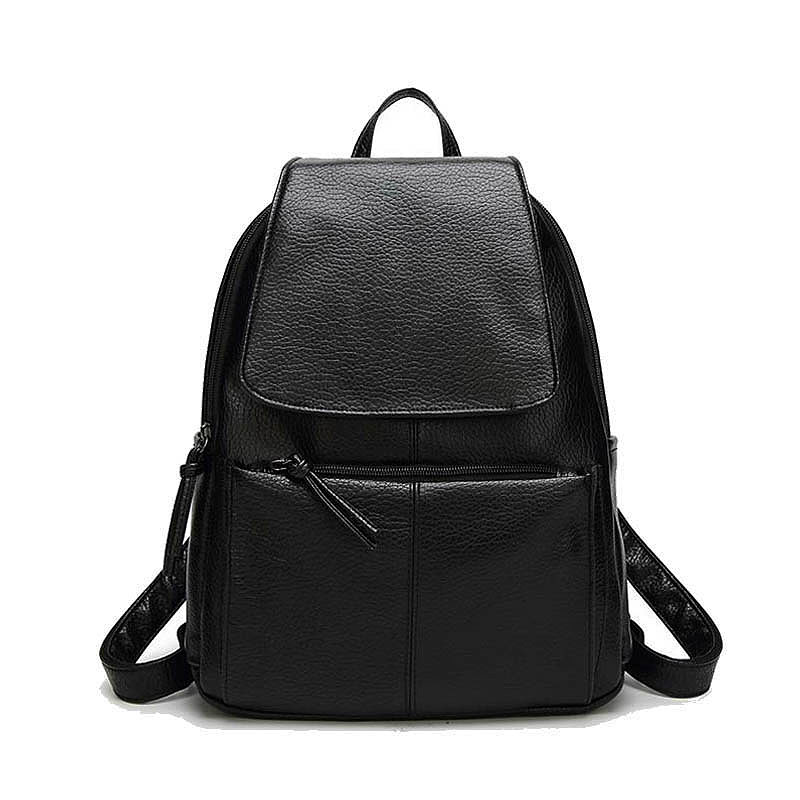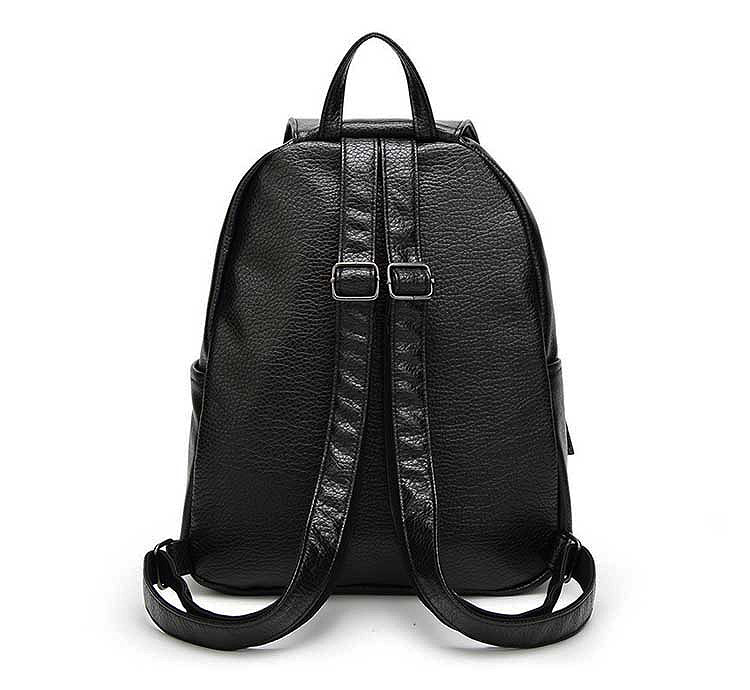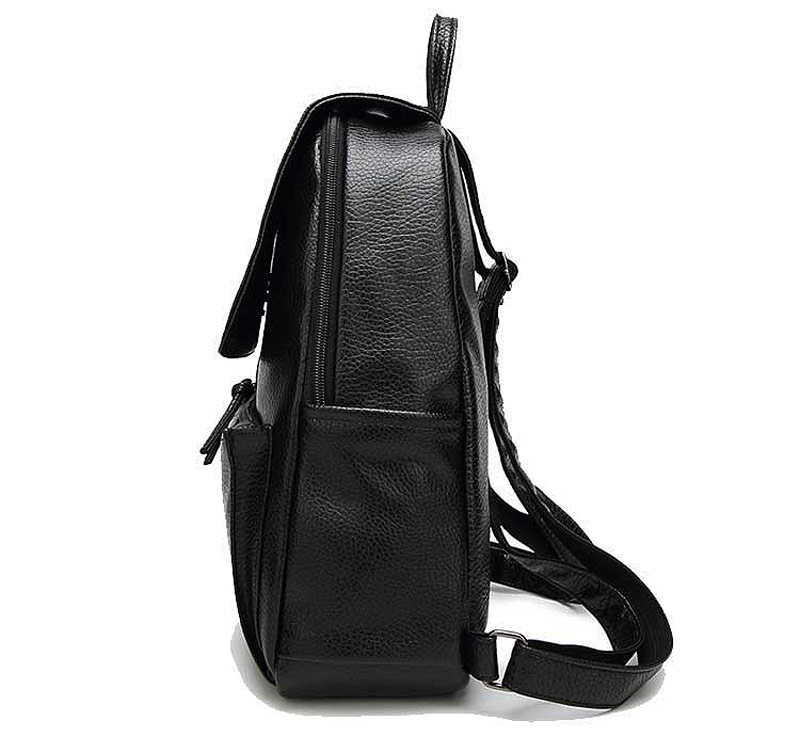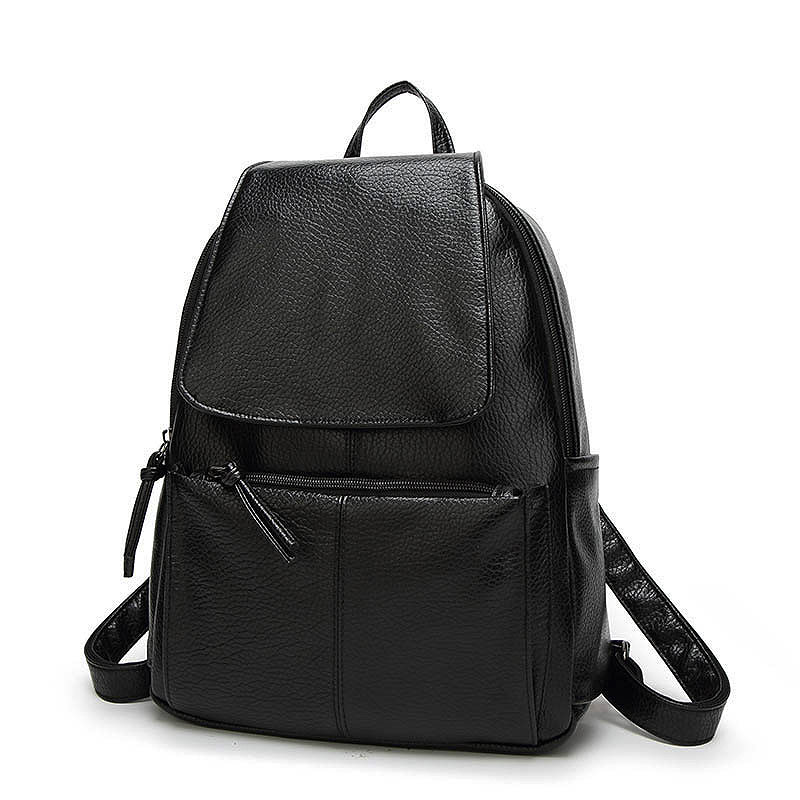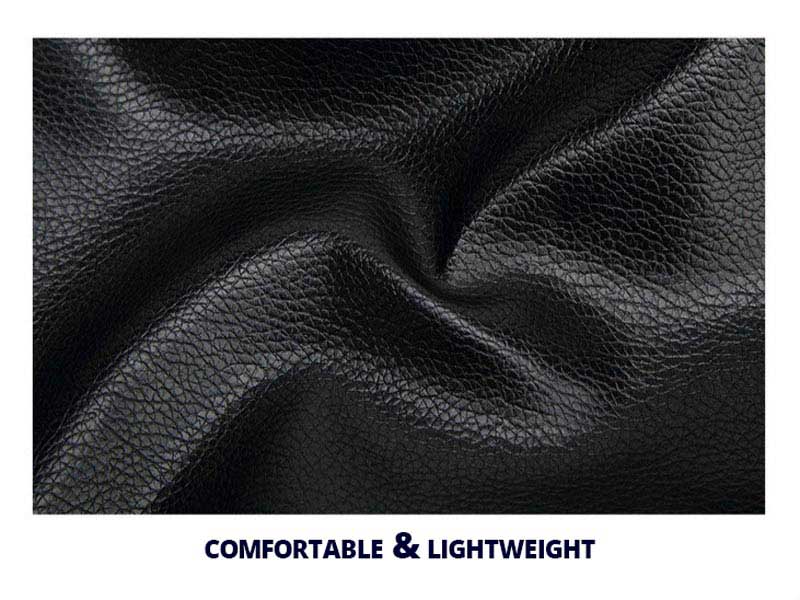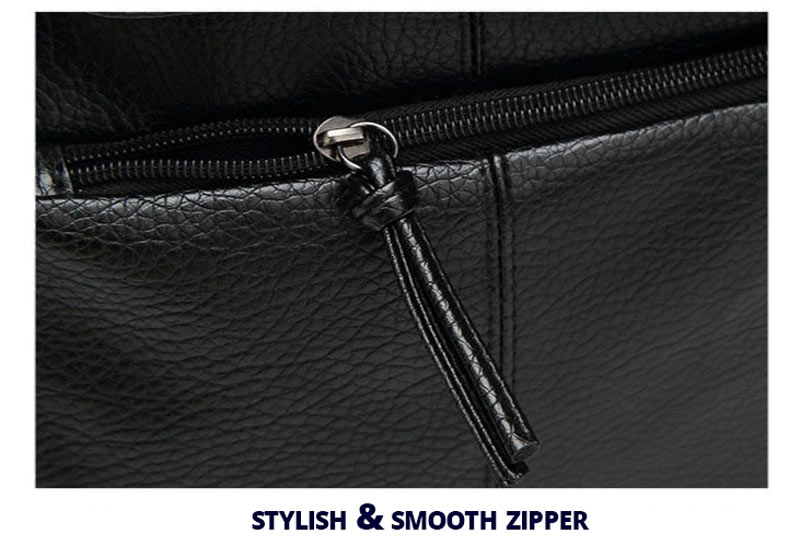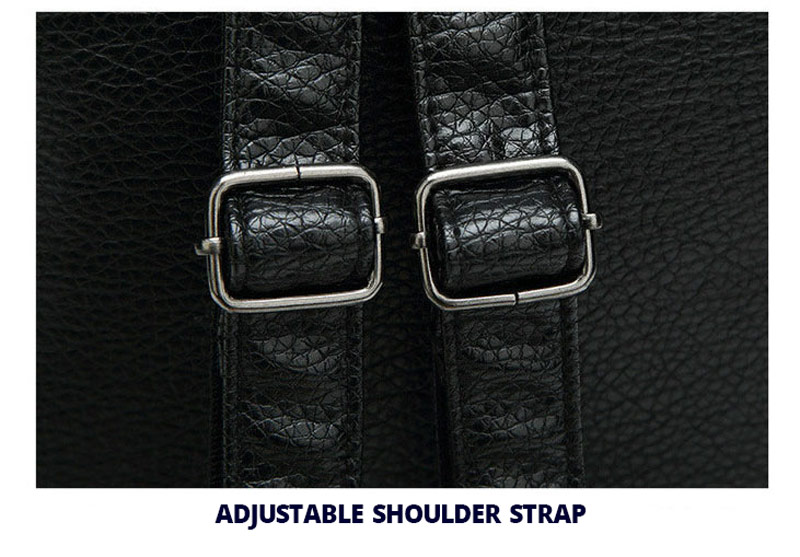 Bag/Purse Type: Leather Backpack – Rucksack – Mochila

Bag Shape: Backpack classic

Materials: High Quality PU Leather – Arcuate Shoulder Strap

Size – Dimensions: approx.~ 340mm X 260mm X 100mm // 13.37″ X 10.2″ X 3.93″

NET Weight: ~ 400g
* The colors of the pictures may be slightly different than the true colors of the products due to photography sets different lights and sometimes due to wrong color calibrated monitors.
* There may be a 1-2cm deviation in sizes.
* Estimated Delivery due to high demand: 3-5 weeks