Description
The Circle Handbag | Clutch Bag – Leather Clutch Hand Bag – Women Messenger Bag with Circular Handle | Shoulder Bag | Crossbody Bag
The Circle leather clutch purse is a beautiful, soft, stylish and shiny leather clutch handbag for women. Its stunning Circular handle will add points in your style. A unique design Shoulder Bag for women.
Made of High Quality PU material and equipped with Circle Handle, smooth and easy to clean. It's a great fashion women's handbag
The Circle Bag is a clutch bag / handbag suitable for women, girls or ladies. Beautiful messenger bag for everyday use, clutch bag for school, college clutch bag, outdoor hand bag for traveling.
Shiny with a beautiful design. A great everyday messenger bag.
Soft hand bag and adjustable & breathable strap.
Clutch Bag – Shoulder Bag with zipper and 3 compartments to carry your everyday stuff (cellphone, makeup, keys, wallet etc.)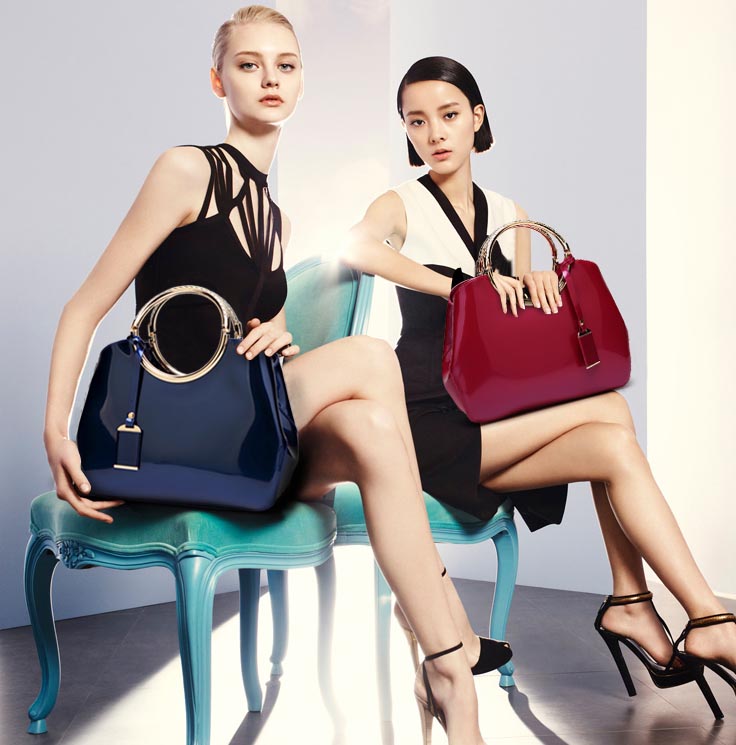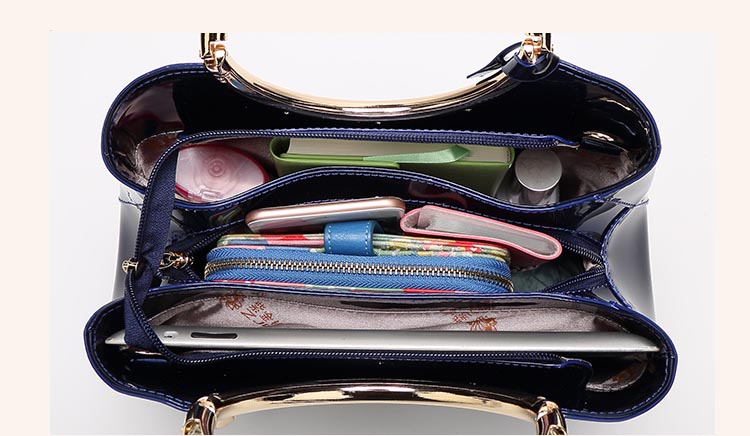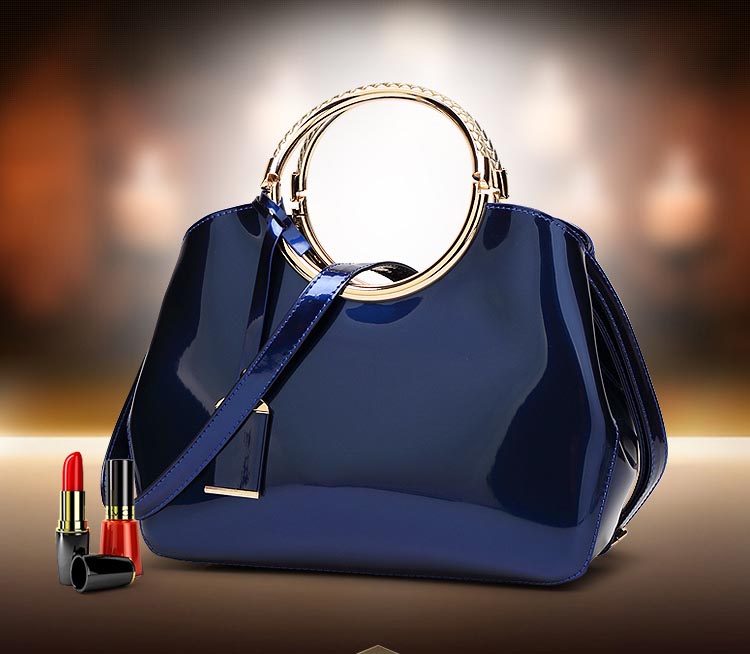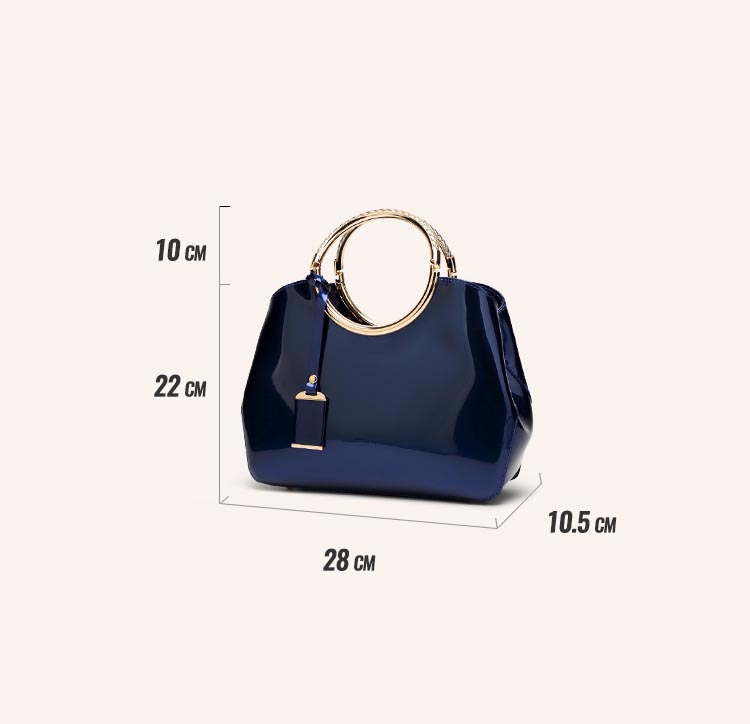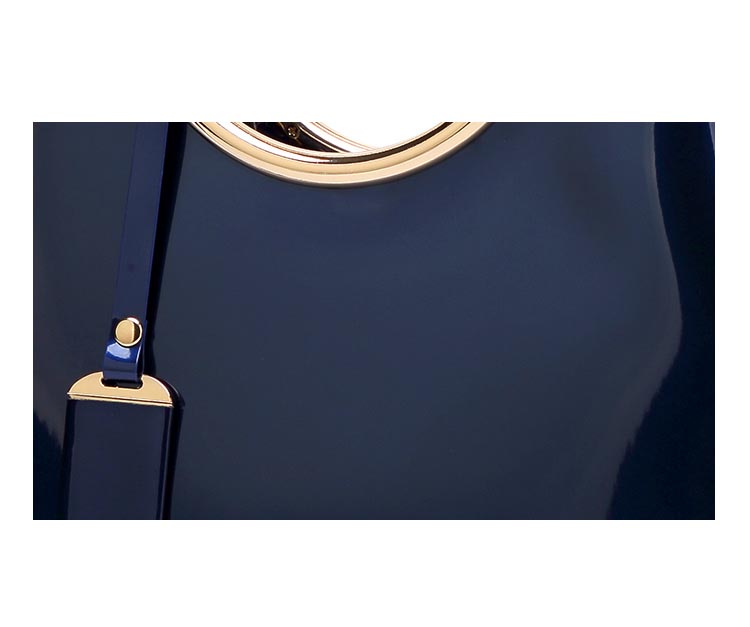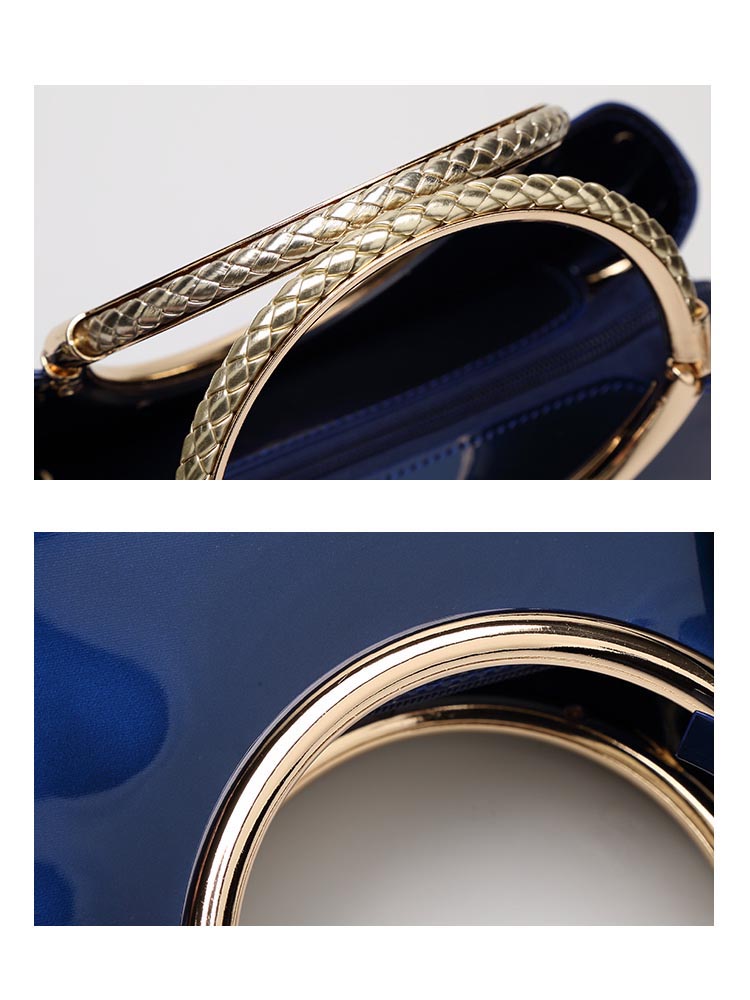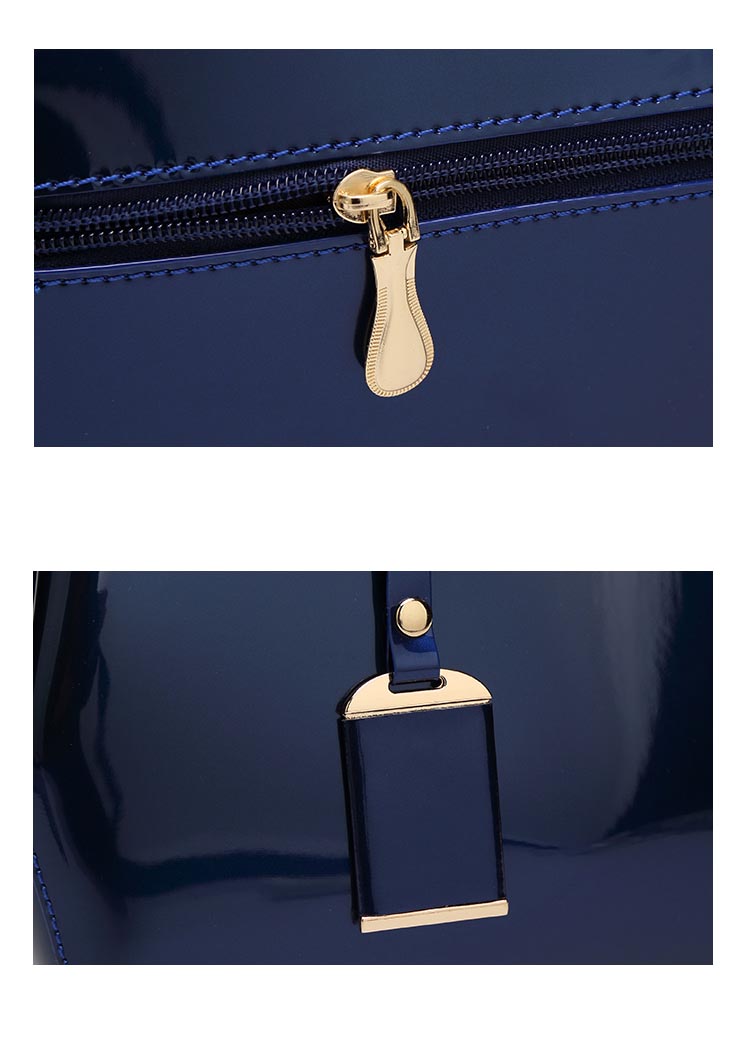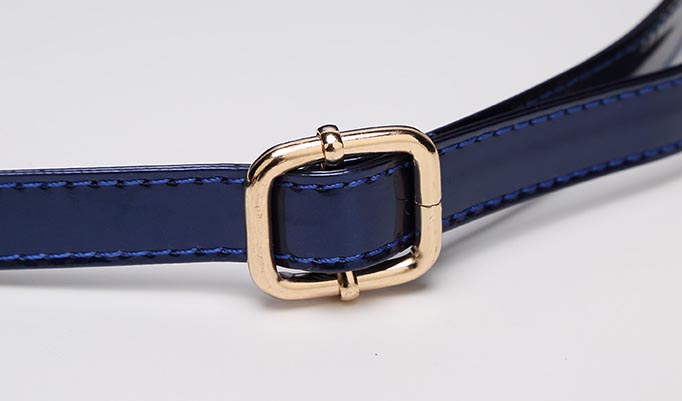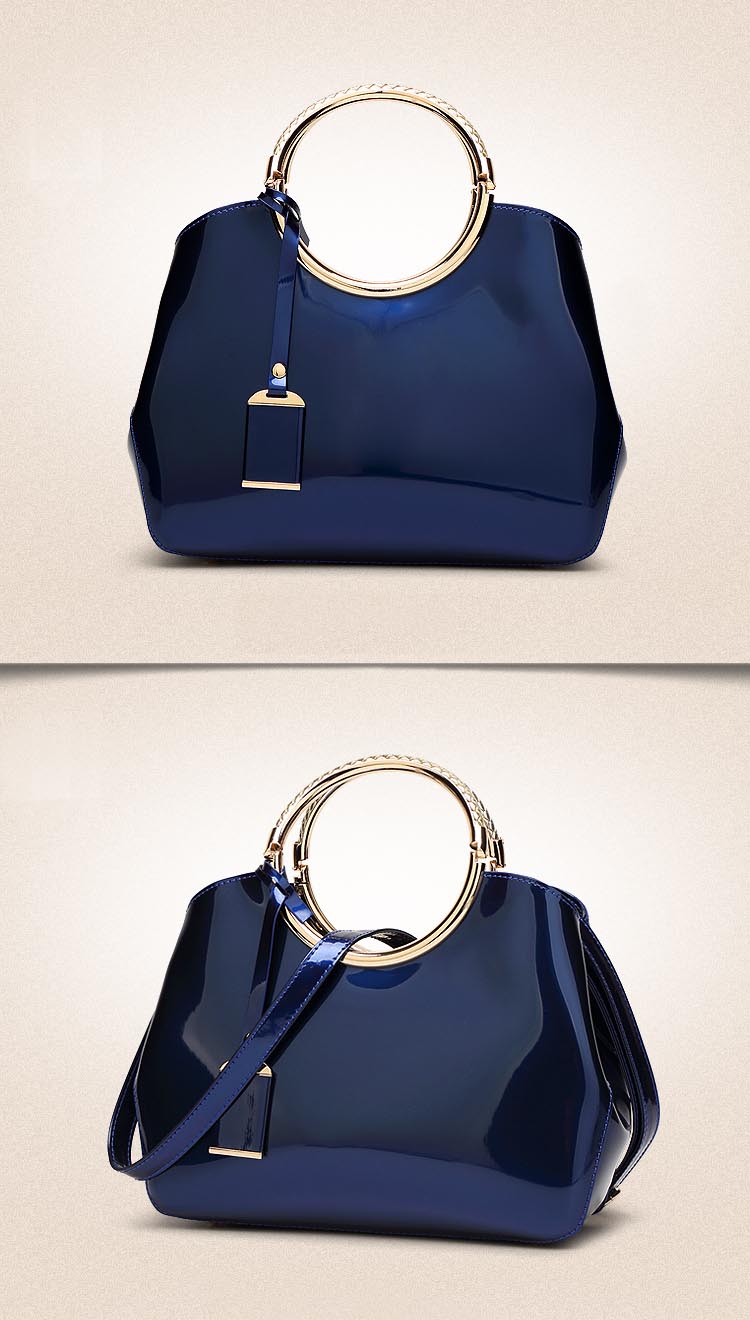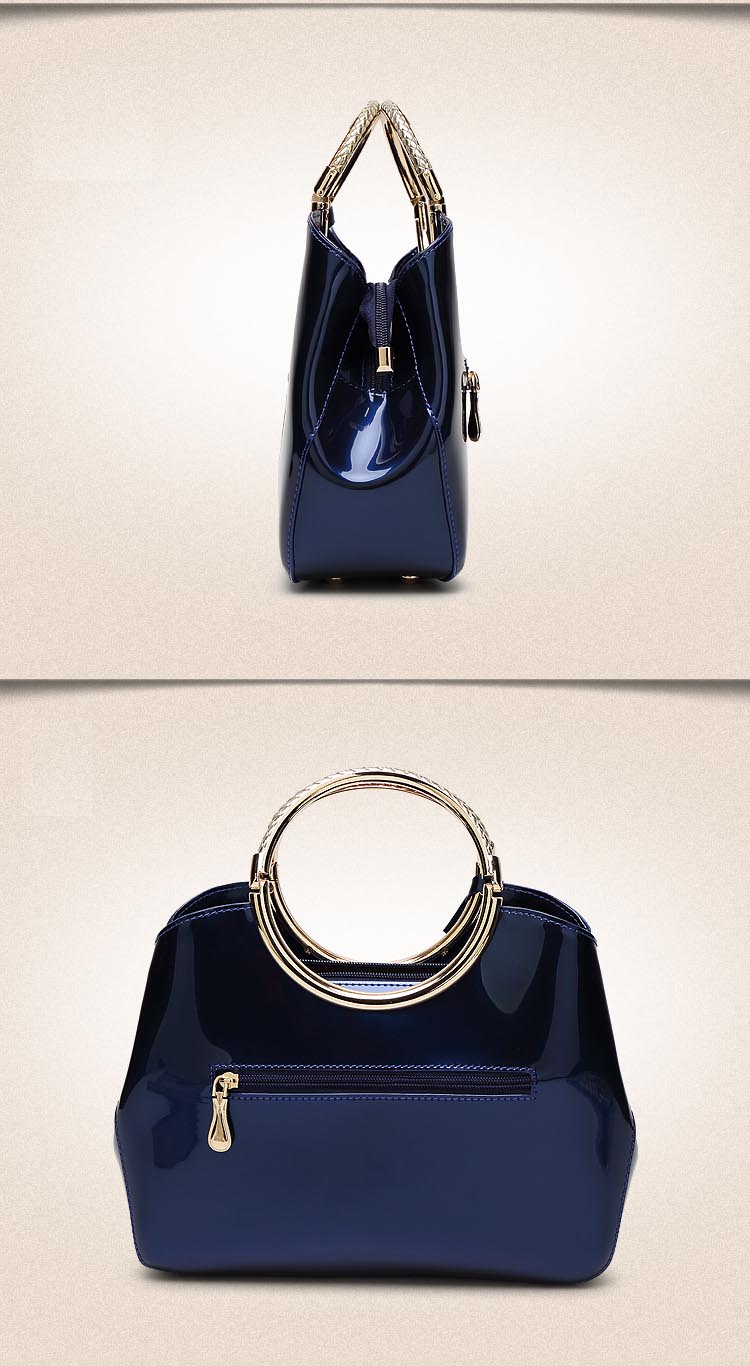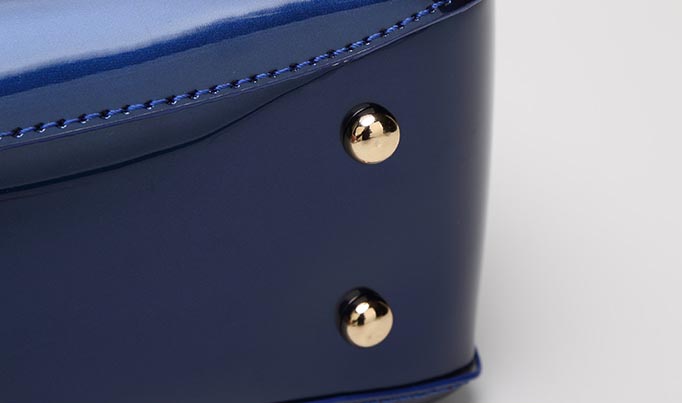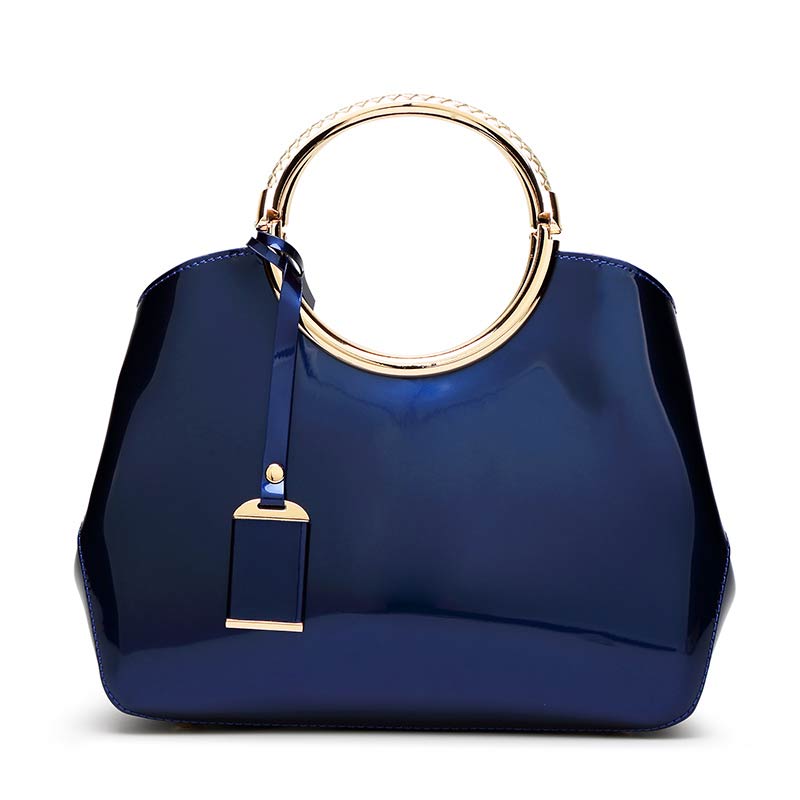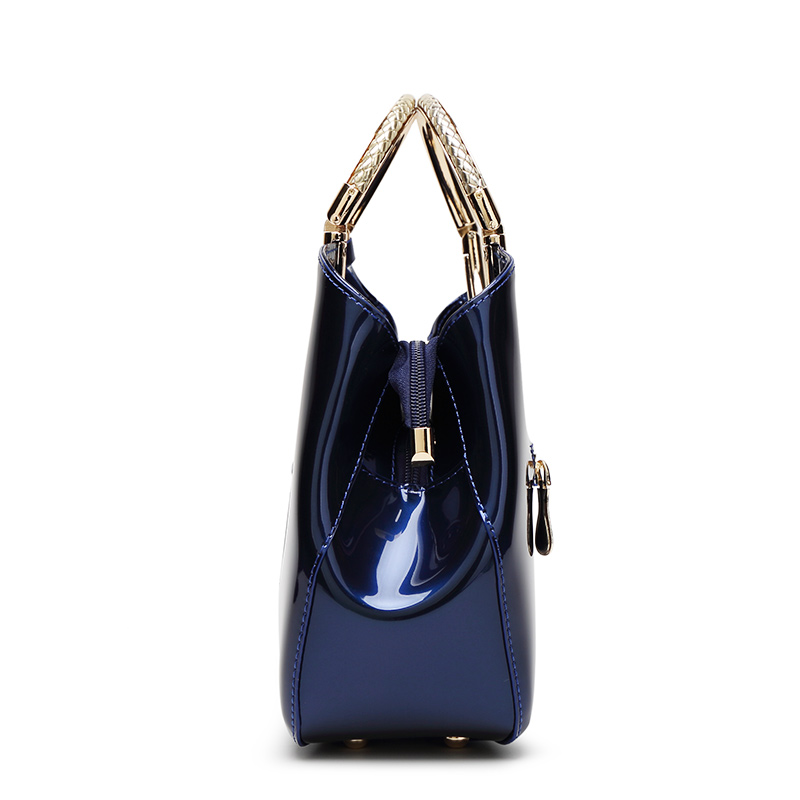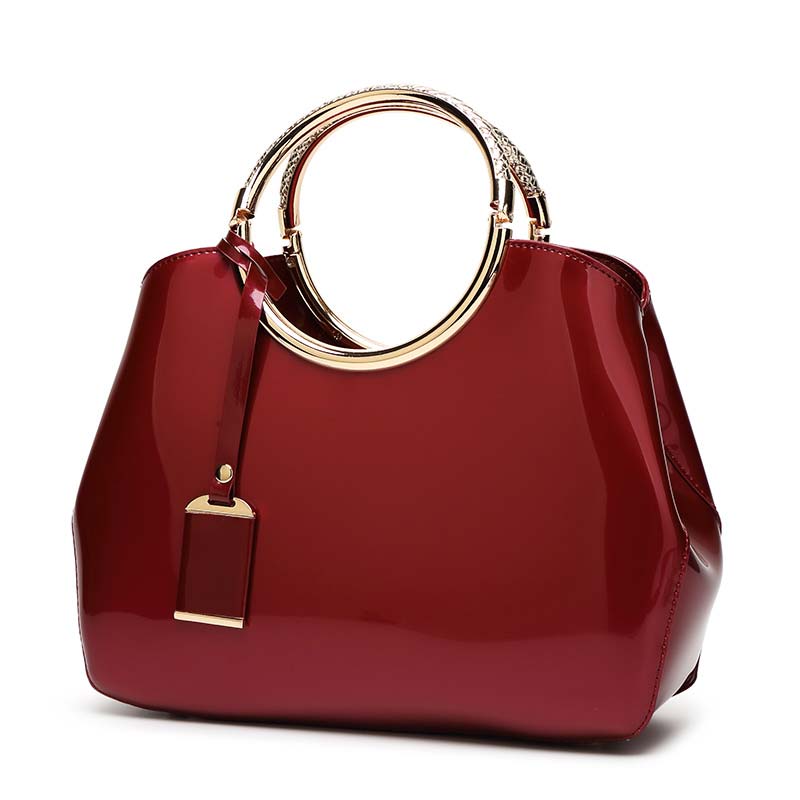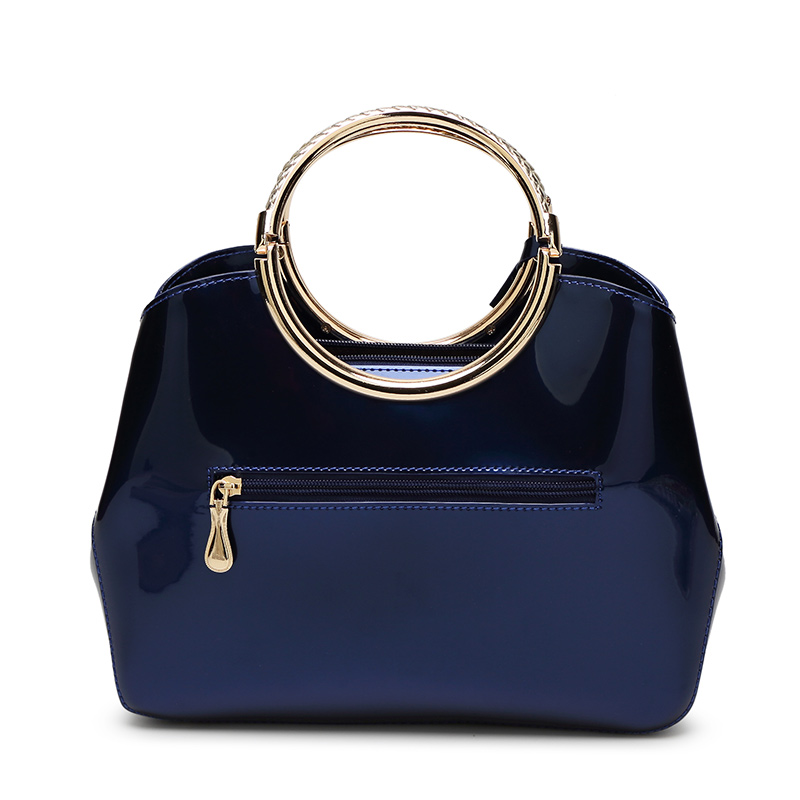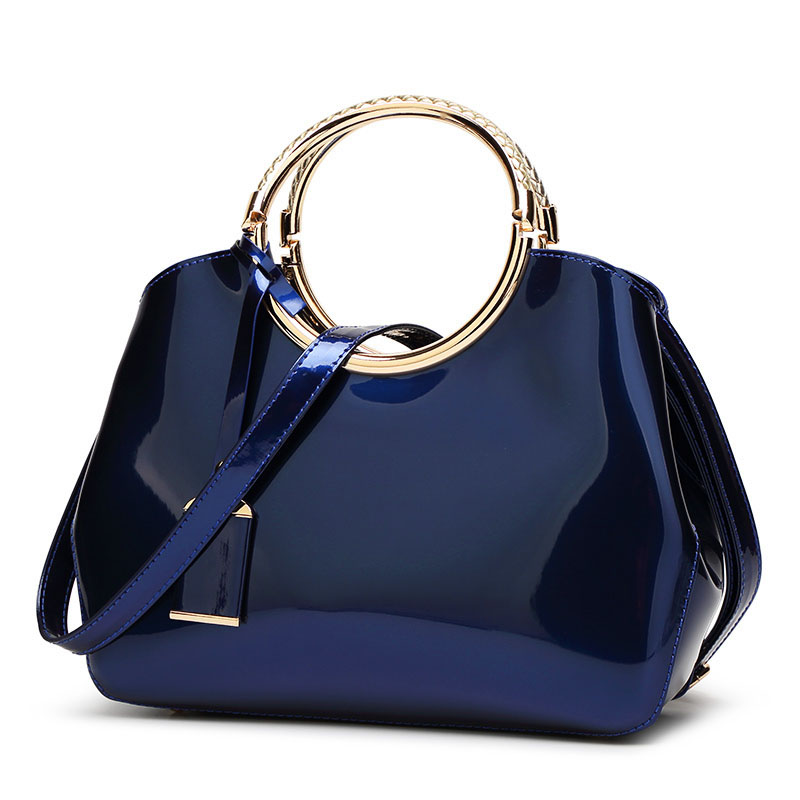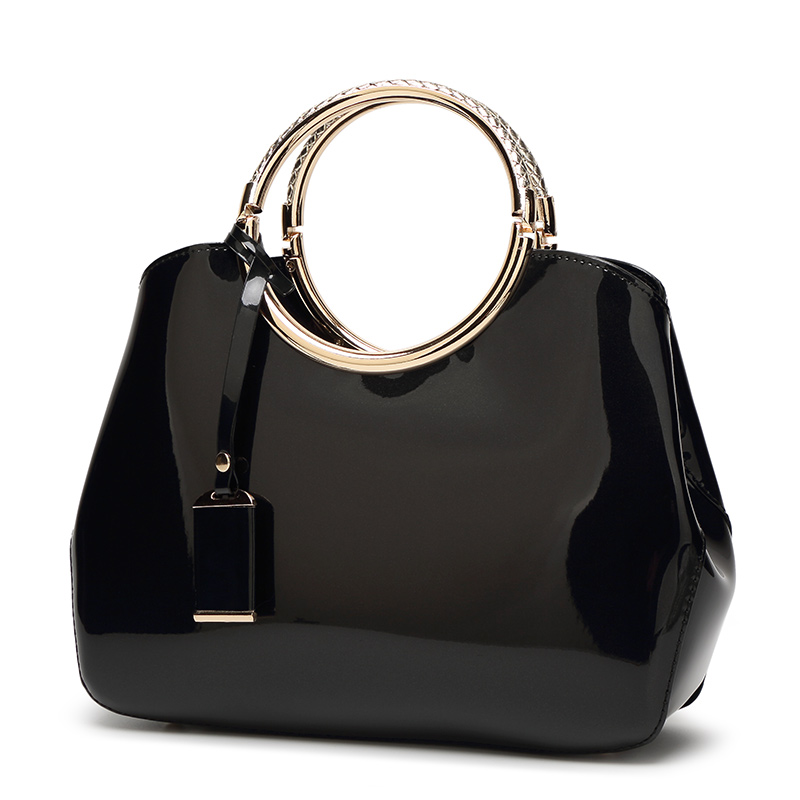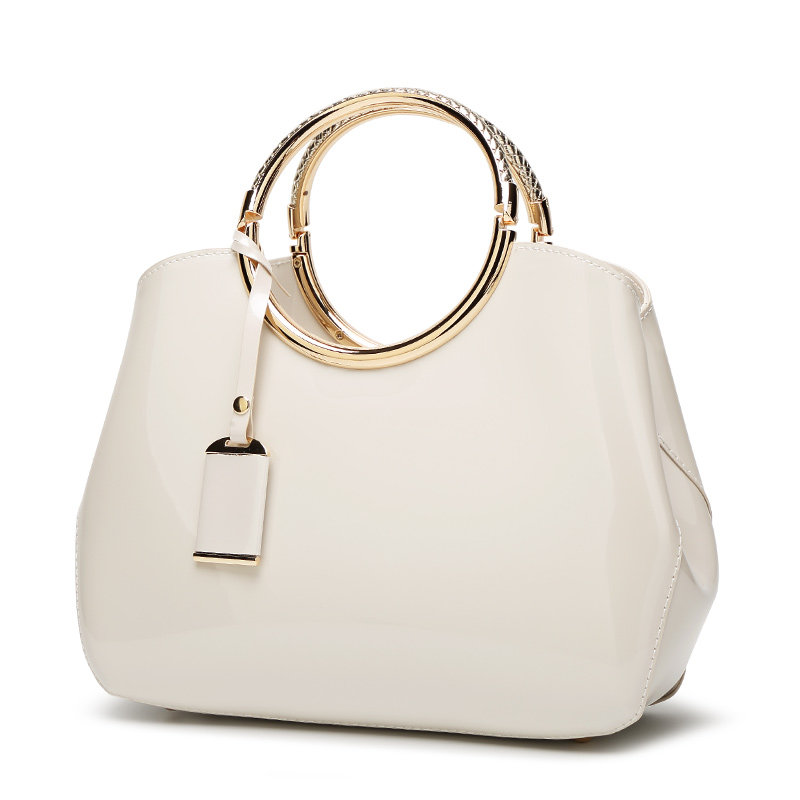 Bag/Purse Type: Leather Shoulder Bag & Leather Crossbody Bags

Bag Shape: Circle Handle Bag

Materials: High Grade PU Leather and Circle Handle

Size – Dimensions: approx.~ 280mm X 220mm X 105mm // 11.02″ X 8.66″ X 4.13″

NET Weight: ~ 350g
* The colors of the pictures may be slightly different than the true colors of the products due to photography sets different lights and sometimes due to wrong color calibrated monitors.