Description
The Discreet | Clutch Purse | Clutch for Weddings and Proms  | Womens Clutch Bag with Chain | Gold Blue Black Brown
The Discreet is the perfect clutch purse for your special events like parties, proms and weddings. The clutch bag is crafted by high quality materials and provides awesome looks.
The perfect evening clutch bag with a classic style. The Discreet can be either a clutch or a shoulder bag carried by the chain strap on your shoulders
With its parallelogram shape and its classic silhouette it will match your classy style.
Excellent  choice for weddings or proms and parties. Especially the gold clutch is the best clutch for proms. 
High quality purse made by polyester and metal.
A simple purse for your special event you are invited to simply will not make it. If you want to be in the spotlight of the party you are attending, the Discreet Purse is the ideal choice. If you are in need of a purse that is small but also able to capture the elegance you are craving for then "The Discreet" is your match. With this clutch purse you are able to keep your essentials safe and sound while you are enjoying the night.
The Discreet clutch bag is the perfect solution for a prom, a wedding or a party while it is exactly the purse you are looking for whether if you are looking just for pure elegance or something classy and flirty to keep in your hands. Check all of our Women's Bags .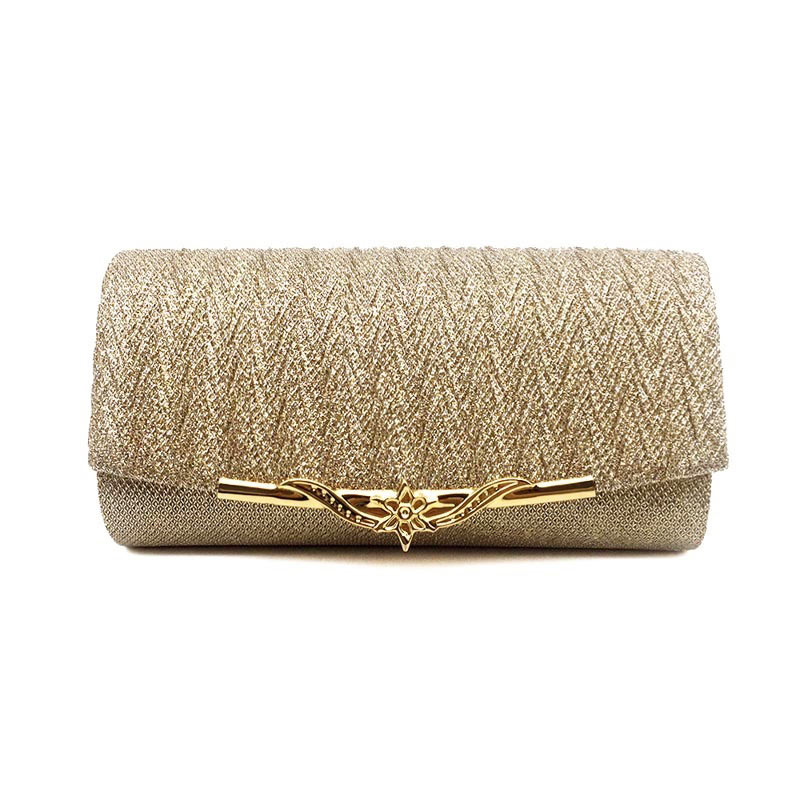 Prom Purses – Clutches for Proms. The Discreet is the ideal choice either as a black clutchbag or a gold clutch wedding bag that is subtle yet genuinely beautiful.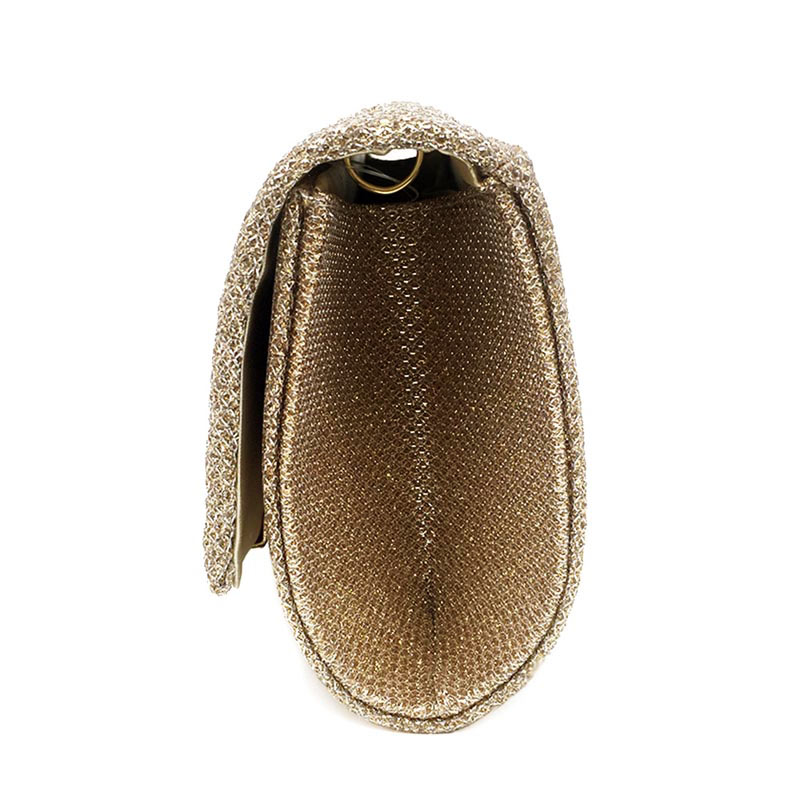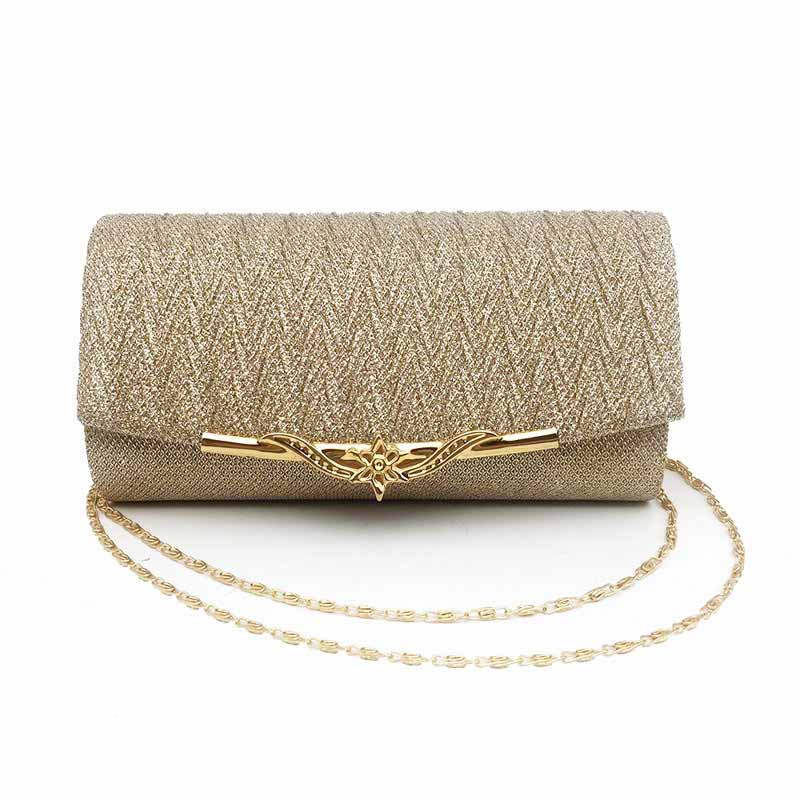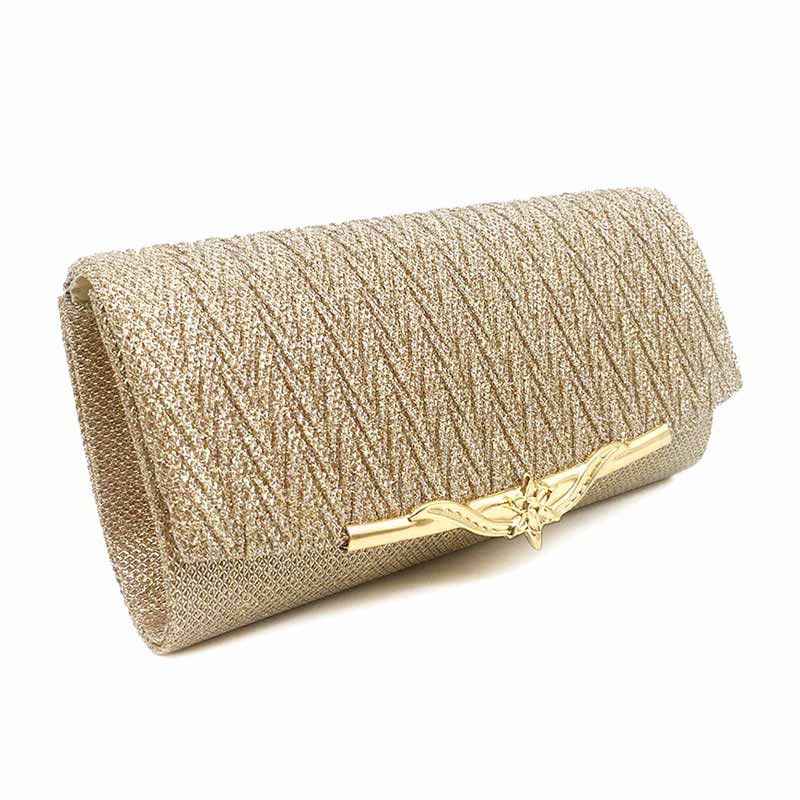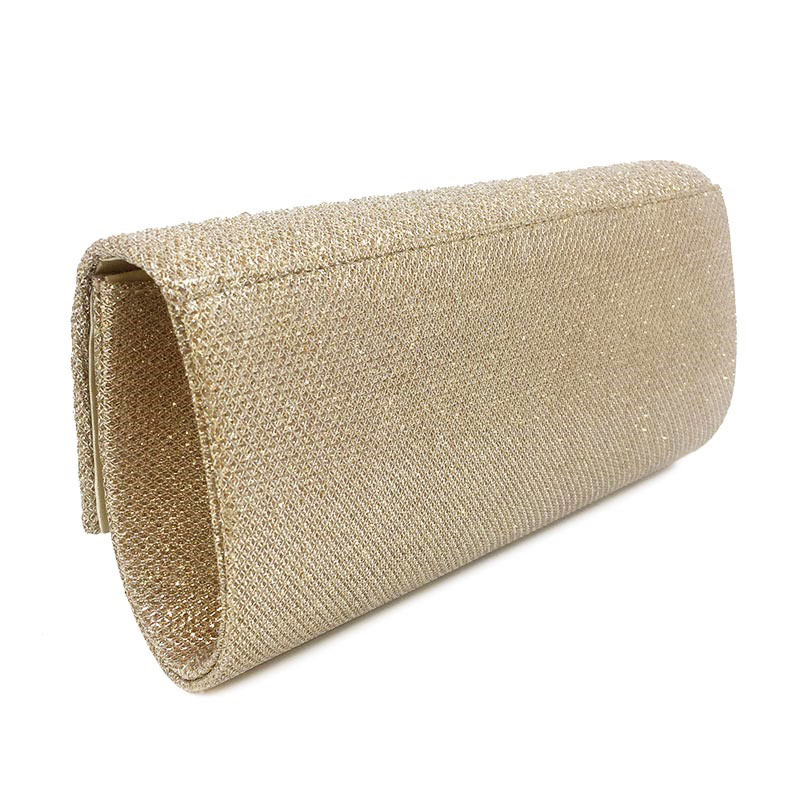 Bag/Purse Type: Clutch or Shoulder Bag (Chain Strap available)

Bag Shape: Evening Clutch Bags

Materials: High quality Polyester and Metal

Size – Dimensions: approx.~ 25cm X 12cm X 5cm // 9.8in X 4.7in X 1.98in (1-2cm difference may occur)

NET Weight: ~ 200g
* The colors of the pictures may be slightly different than the true colors of the products due to photography sets different lights and sometimes due to wrong color calibrated monitors.