Description
The Symmetrical | Leather Crossbody Bag | Quilted Leather Purse – Womens Crossbody Bags
The Symmetrical is a leather crossbody bag. It is symmetrical quilted sewed and is crafted by high quality PU leather. A Chanel style crossbody purse that will provide you the absolute modern classic look. The Symmetrical bag is worn crossbody or on the shoulder with its beautiful, shiny and very detailed leather/chain long strap. You will leave everybody speechless with this chanel like clutch purse. A classic and stylish leather shoulder purse. Let The Symmetrical take care of everything because "Style is the way to say who you are without having to speak." 
The perfect evening crossbody bag with a classic style while crafted from exceptional materials. The Summetrical purse can be carried by using the chain leather straps on your shoulder
It has a structured and symmetrical shape while holding a classy silhouette to match any woman's or girl's unique style.
Take your style to the next level and look extremely sophisticated with its quilted leather design bag.
Made from high grade PU leather. It looks and feels like real leather and it resembles the classic Chanel handbag. 
The metallic and leather straps will help you achieve luxurious ensembles.
The leather purse is spacious and you will be able to carry everything you need.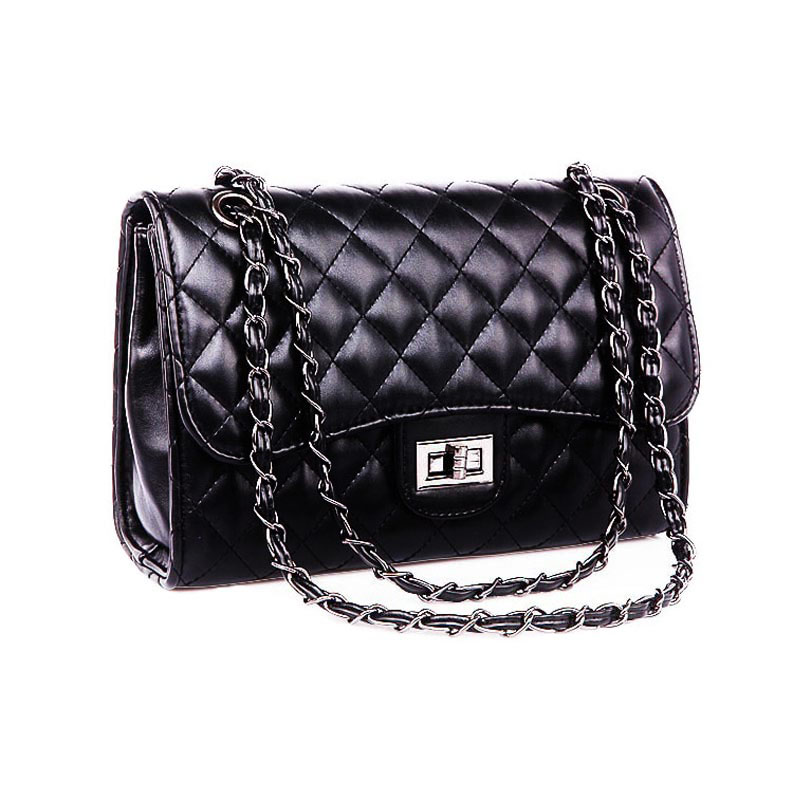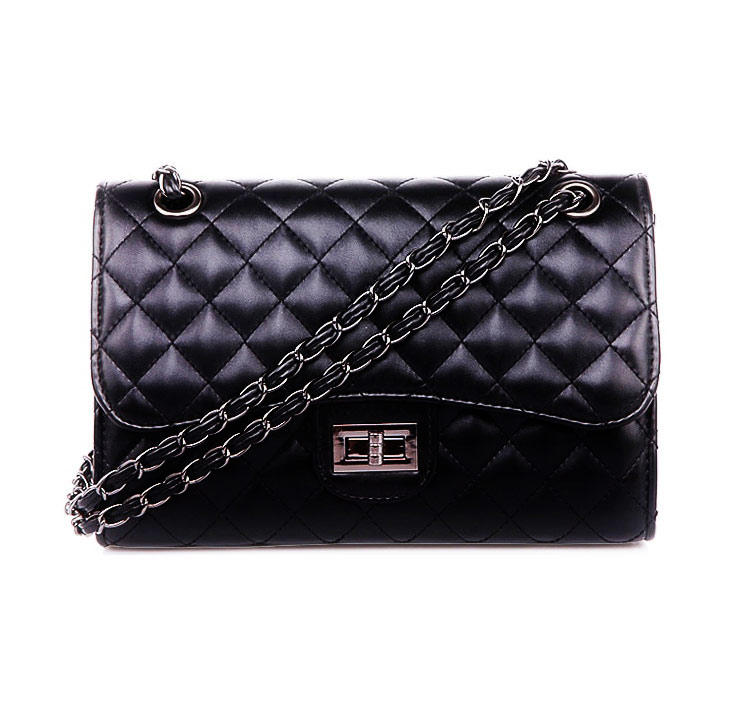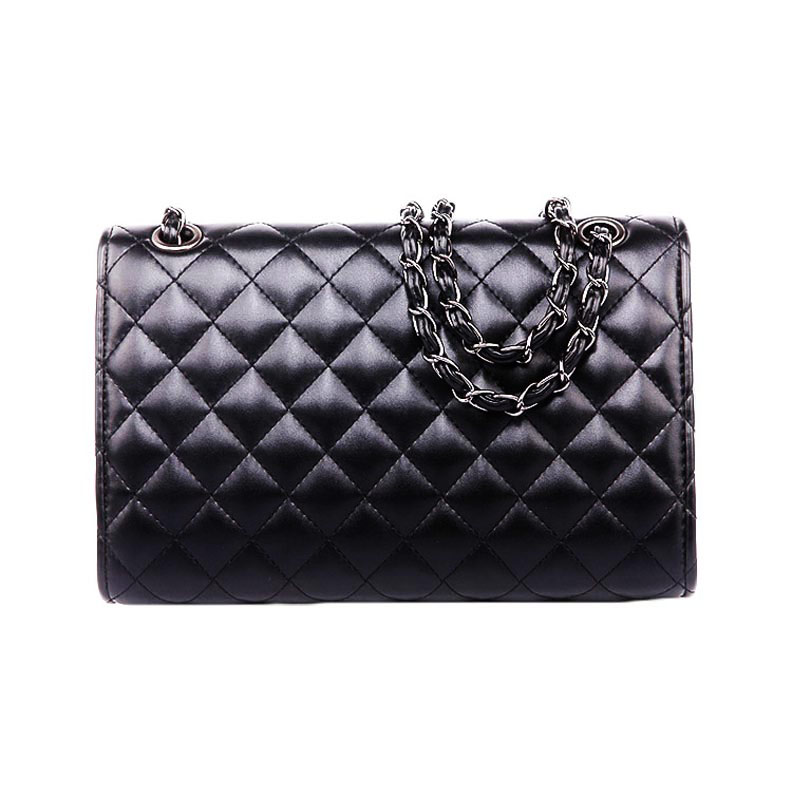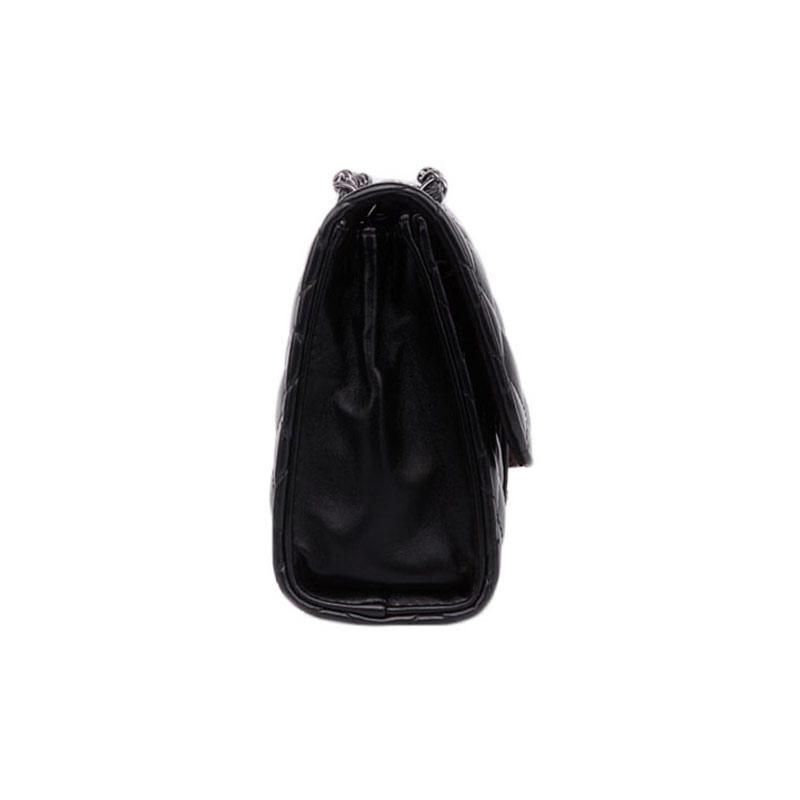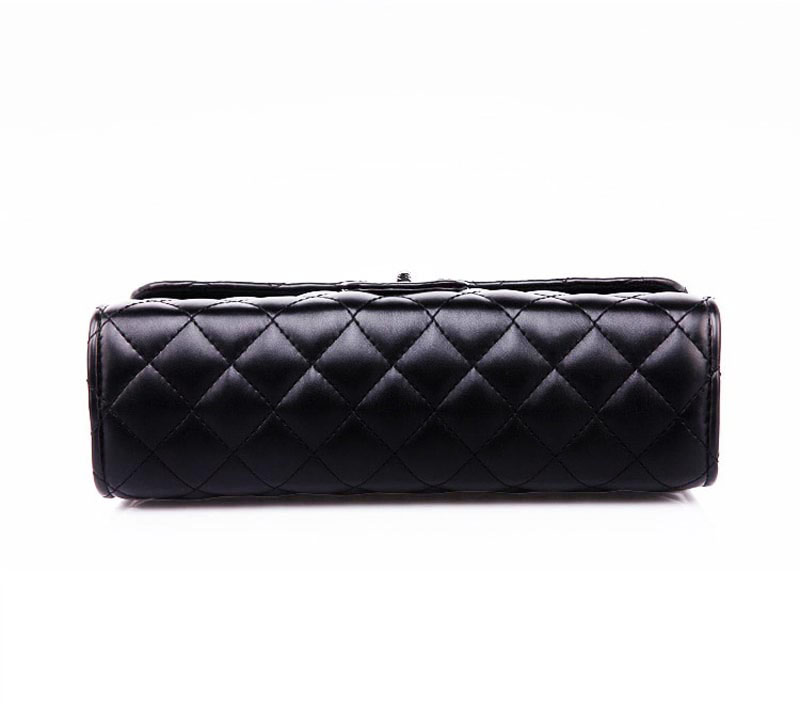 Black Leather Crossbody Bag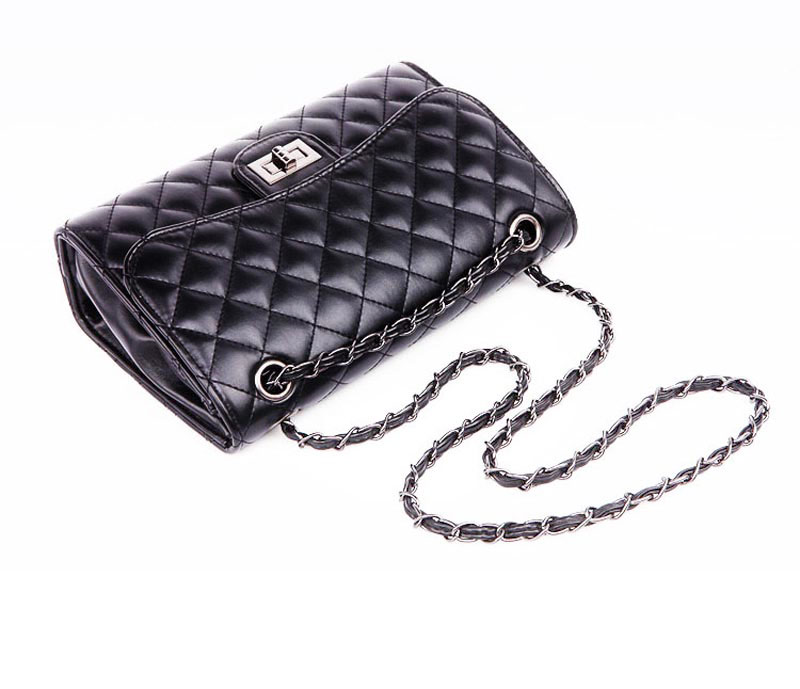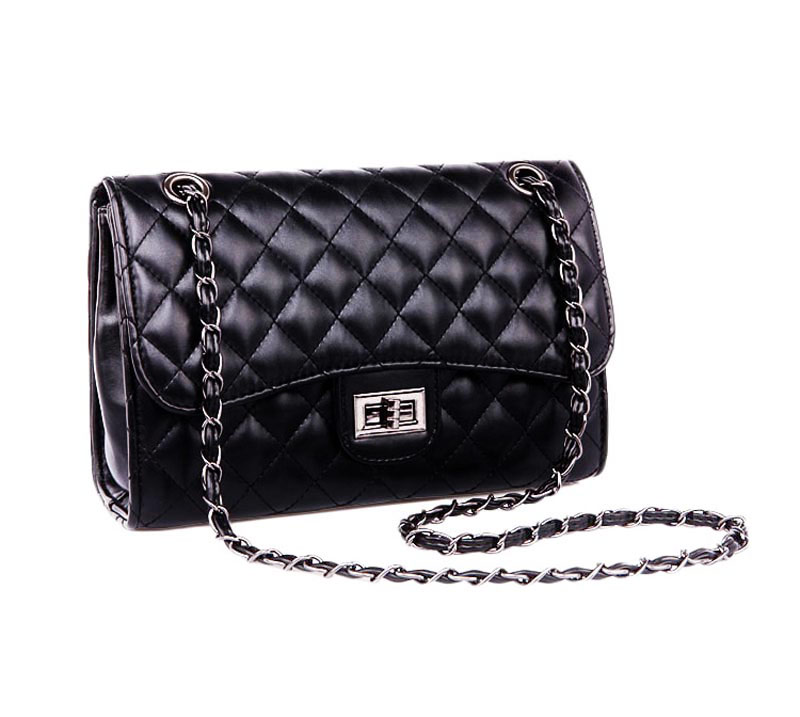 Bag/Purse Type: Shoulder Bags- Crossbody Bags – Black Leather Crossbody Bag

Bag Shape: Evening Leather Crossbody Bags

Materials: High quality PU Leather Quilted Shoulder Bag

Size – Dimensions: approx.~ 26cm X 8cm X 17cm // 10.2in X 3.14in X 6.7in

NET Weight: ~ 600g
* However, the colors of the pictures may be slightly different than the true colors of the products due to photography lighting sets and occasionaly due to wrong color calibrated monitors.