Description
The Italian Croc | Clutch Leather Hand Bag | Handbags Clutches
The Italian Croc is a very chic, and stylish clutch handbag with dual top handles and magnetic lock. Manufactured by high quality leather PU. The Italian Croc clutch purse is handmade with craftsmanship by every meticulous stitch. Focusing on every detail of the whole process and striving for perfection of the product. Clutch Leather purse with attentive crocodile design and 1st class workmanship together will bring you an enhanced clutch bag experience. A beautiful clutch handbag decorated with crocodile style leather great for your parties, your meetings or just for going for a walk, coffee or shopping.
Spacious as it is, you will be able to carry your everyday essentials with you.
Unique and intricate design for classy women and ladies.
Manufactured with High Quality PU materials and polyester lining. It's soft and easy to get it cleaned.
Suitable for all women, girls and ladies. Excellent for everyday use. Take the clutch purse to work, or it can be your Saturday Night bag or the handbag for your business meetings.
Feminine & sleek yet practical and bold cluthch hand purse.
Soft all around, sturdy and marvelous.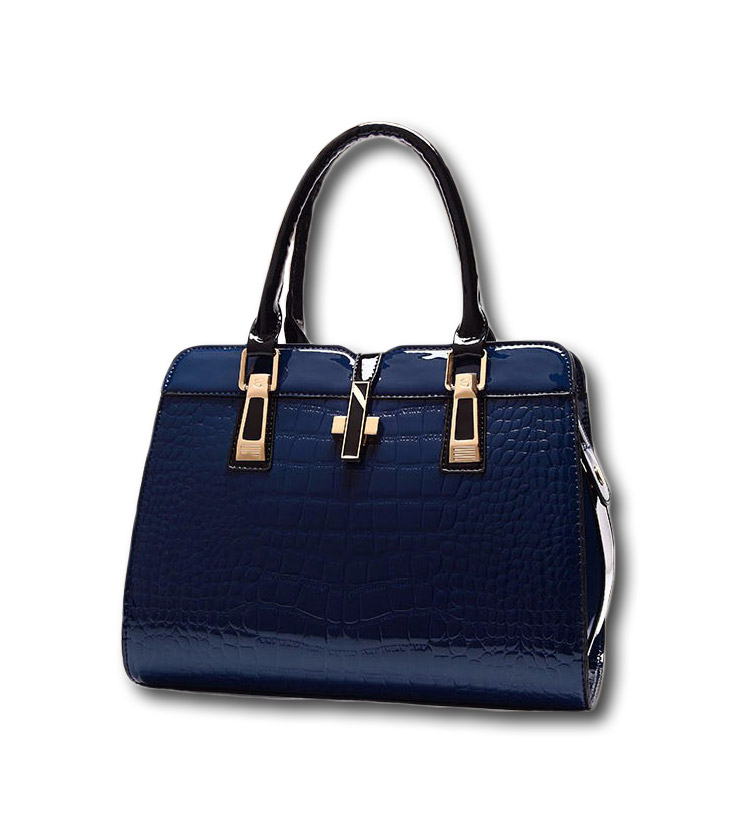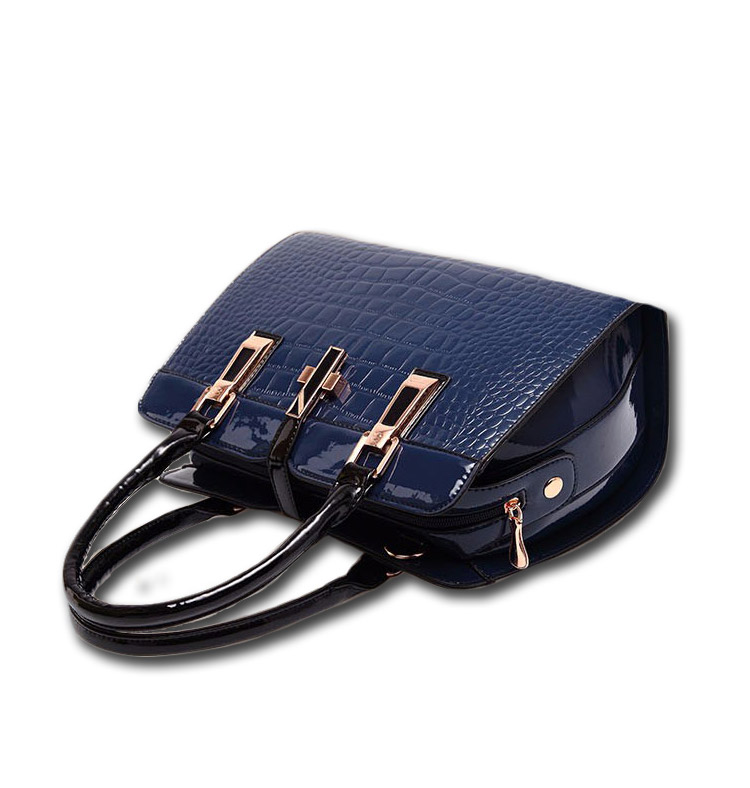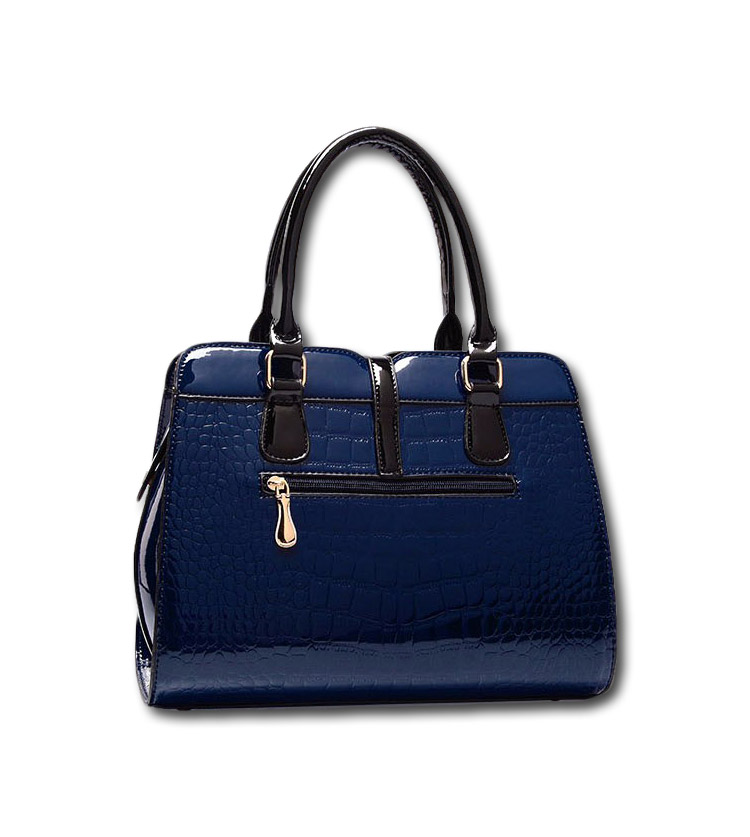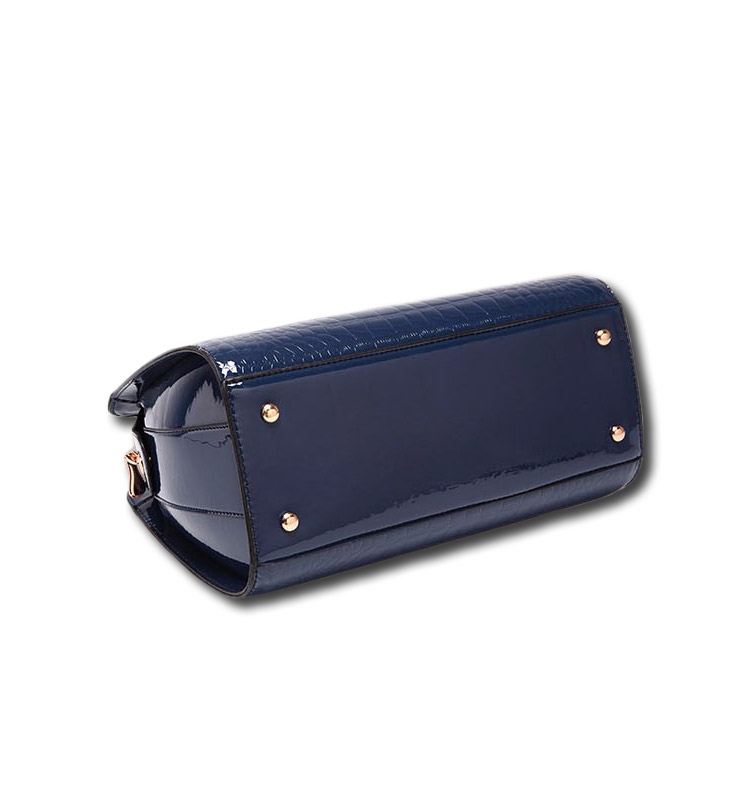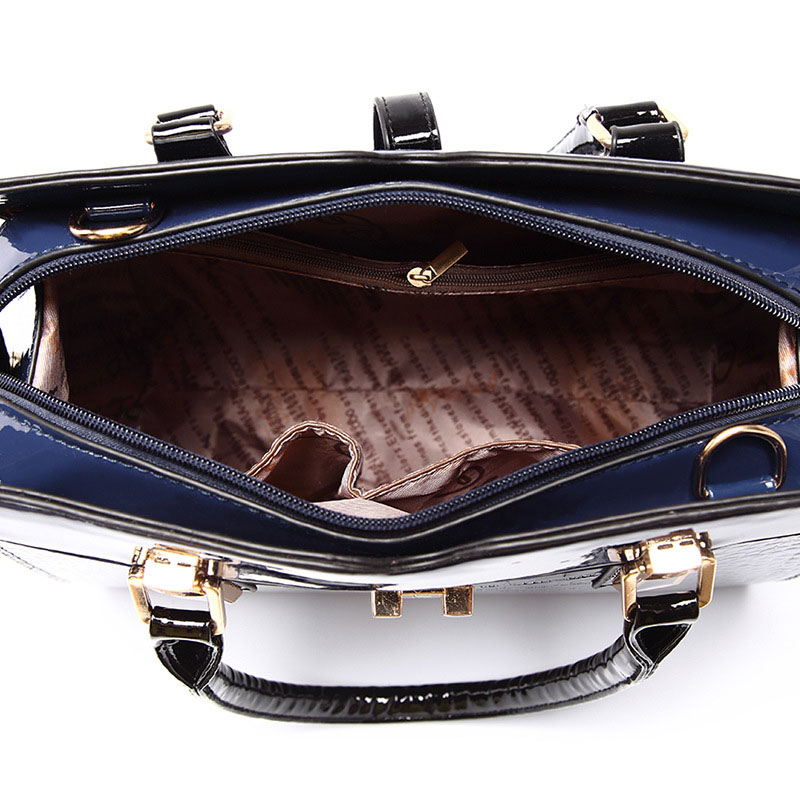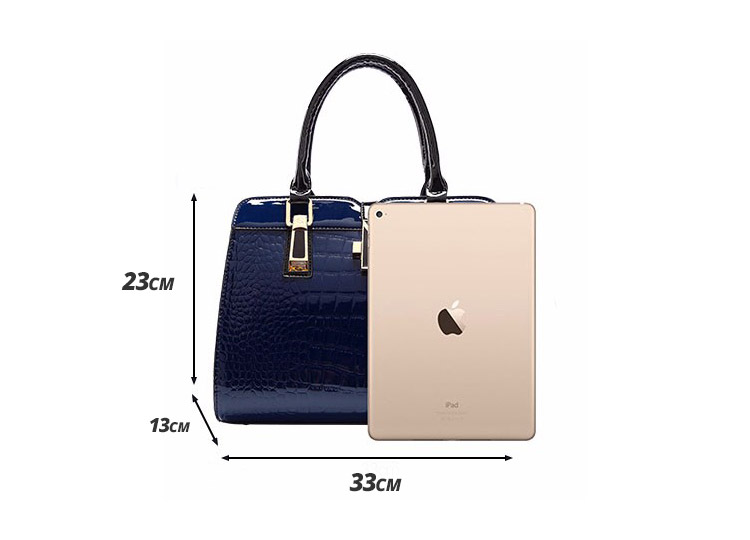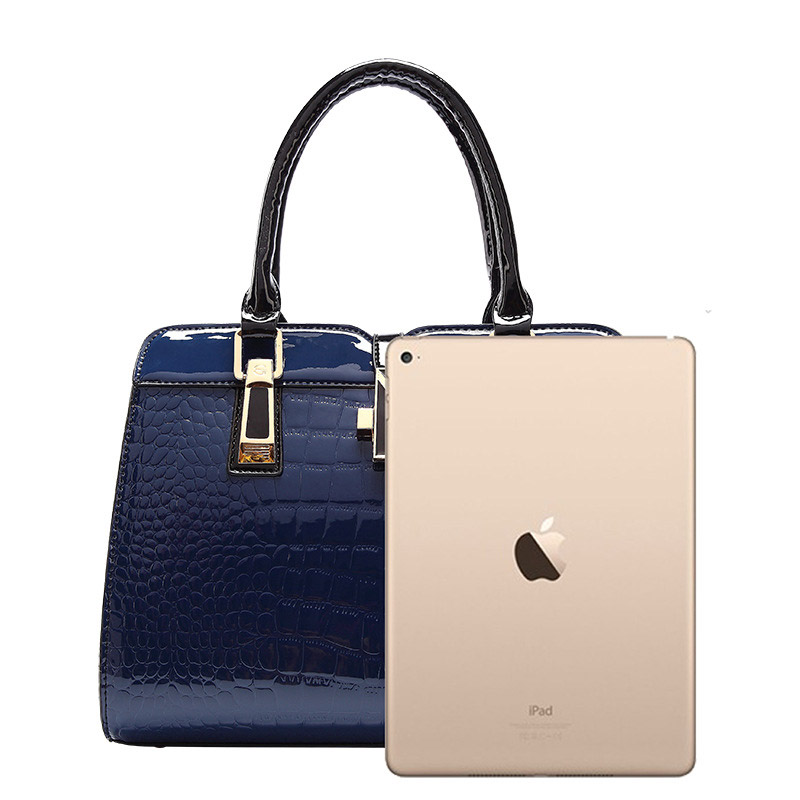 Bag/Purse Type: Clutch Bag // Clutches // Hand Bag // Hand Purse // Handbags

Materials: High Grade PU Leather

Linining Material: Polyester

Size – Dimensions: approx.~ 33 cm x 13 cm x 23 cm // 12.99 in x 5.11 in x 9.05 in

Package Weight: 700g // 1.54 lb
* The colors in the pictures may be slightly different than the true colors of the products due to photography sets different lights and sometimes due to wrong color calibrated monitors.